Office Furniture
A diverse range of materials deserves uniquely developed products to give unrivalled bond satisfaction. All developed to save you time and increase your bottom line.
Available Products
Medium Pressure-sensitive adhesive for temporary or permanent bonding on porous substrates like foam or fabric.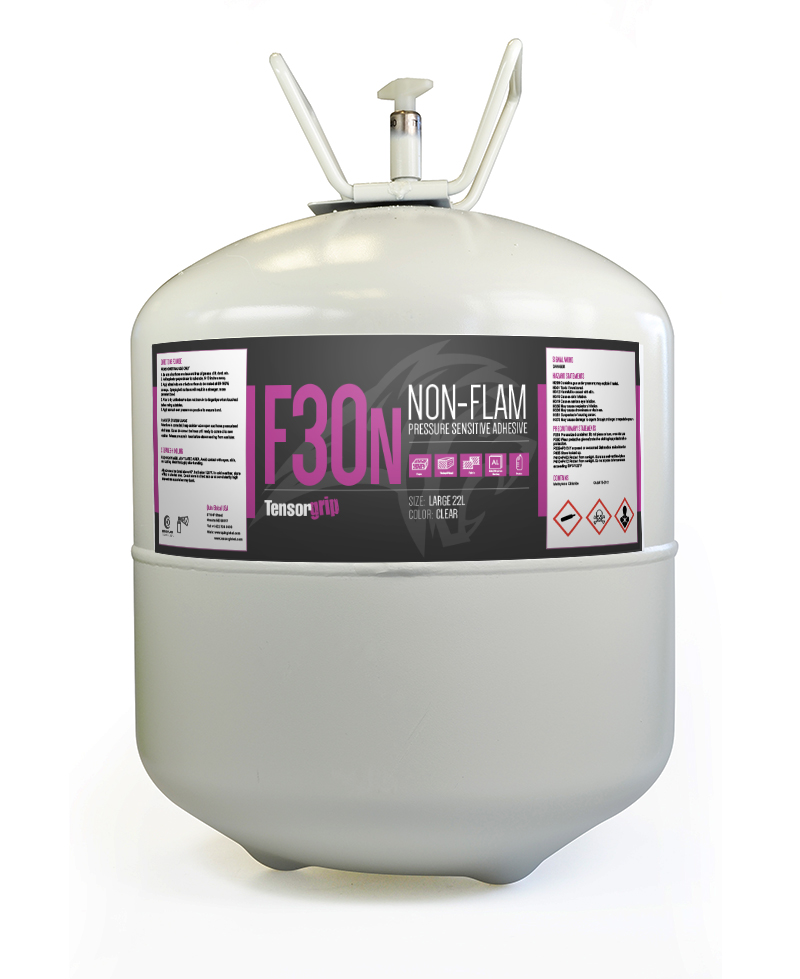 Product Details
---
Designed for versatility with a long open time and high tack level with excellent strength for bonding a wide variety of substrates.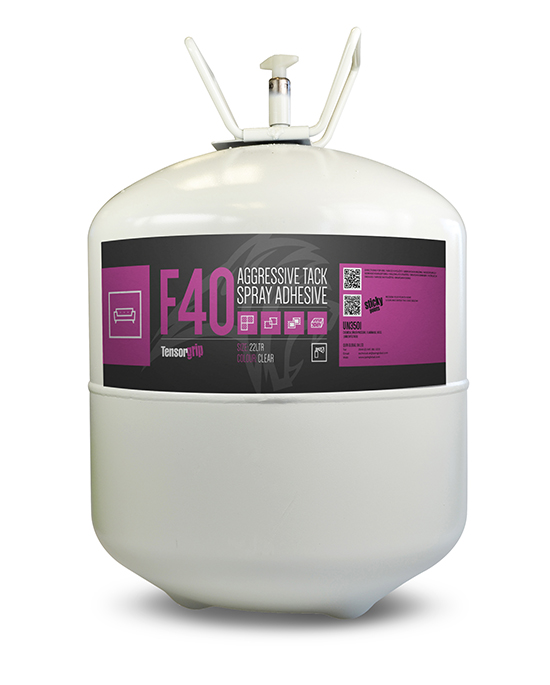 Product Details
---
Web spray contact adhesive with good temperature resistance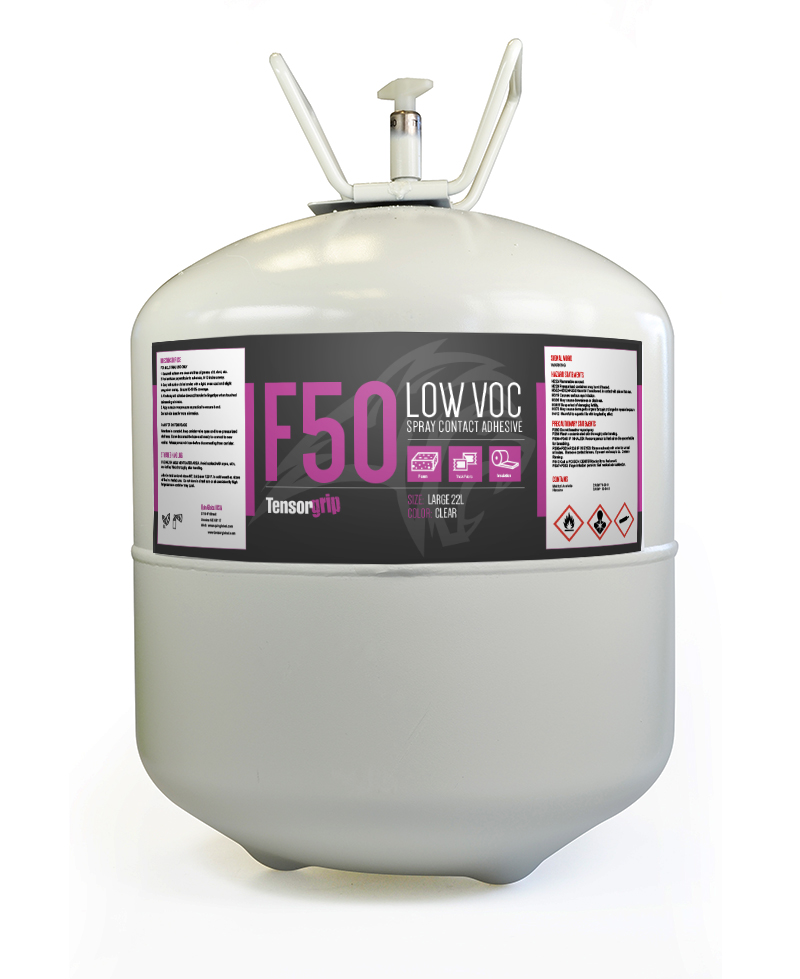 Product Details
---
Powerful, non-flammable pressure-sensitive adhesive developed specifically for pressure-sensitive bonding of porous and somewhat difficult substrates.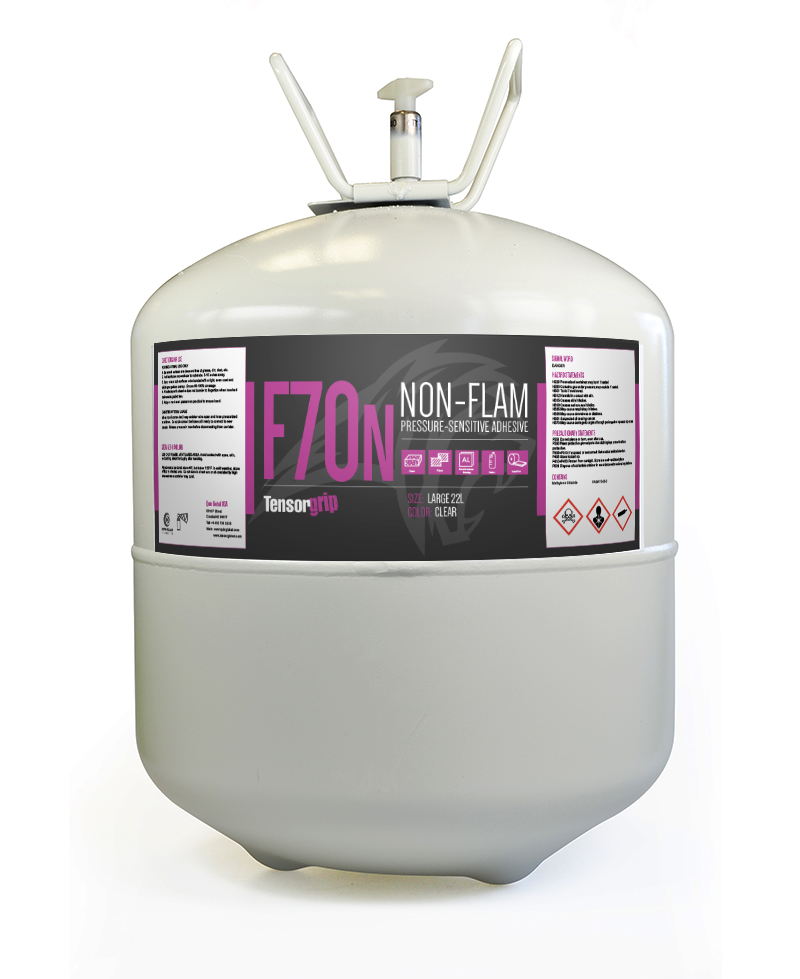 Product Details
---