Domestic Furniture
Large blocks of foam and big sheets of fabric. The reason why Tensor developed a highly aggressive single-sided adhesive to make your life easier - both in application and in the finished item.
Available Products
Web spray contact adhesive with good temperature resistance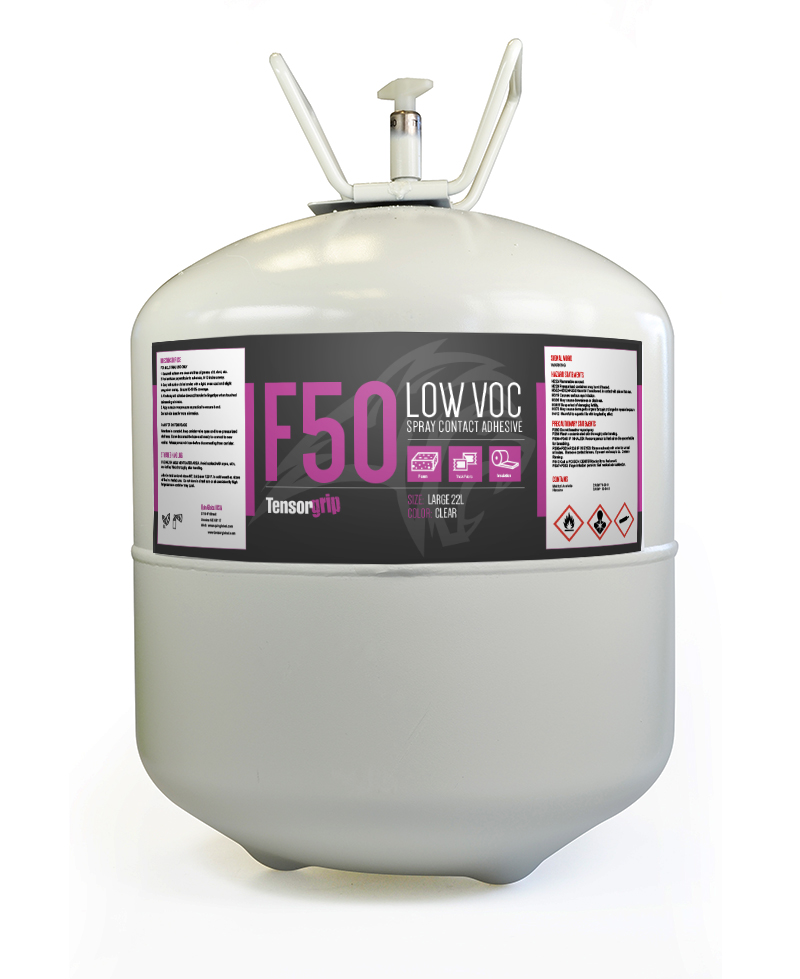 Product Details
---
Powerful, non-flammable pressure-sensitive adhesive developed specifically for pressure-sensitive bonding of porous and somewhat difficult substrates.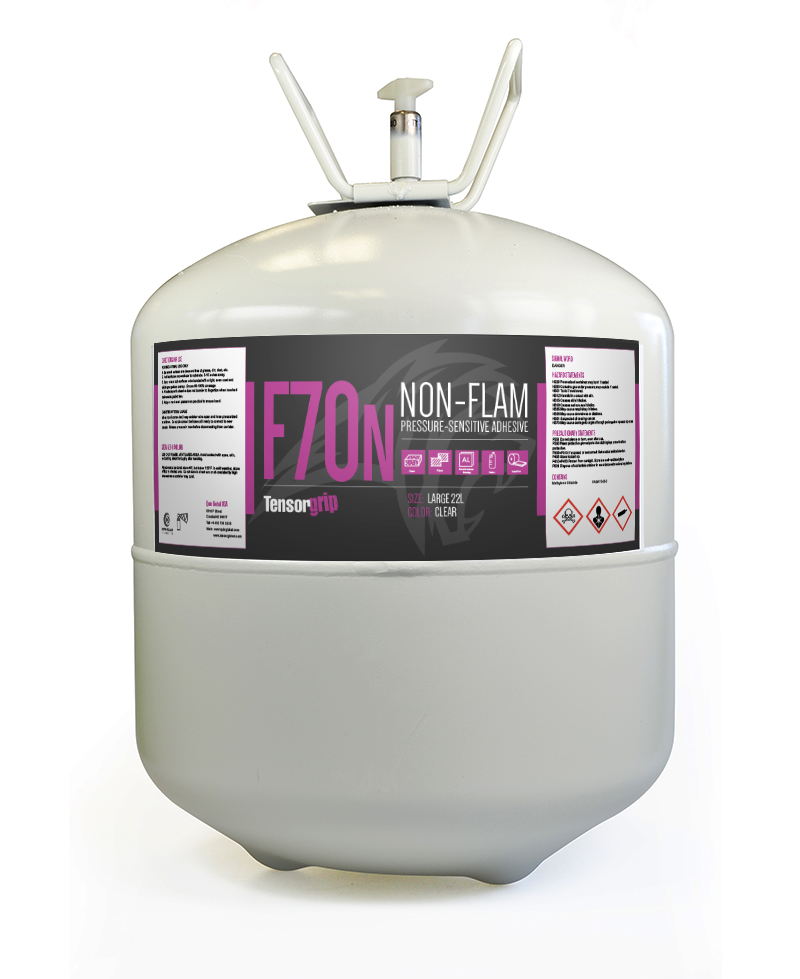 Product Details
---
High solids, very fast dry, high tack spray adhesive that has good temperature resistance.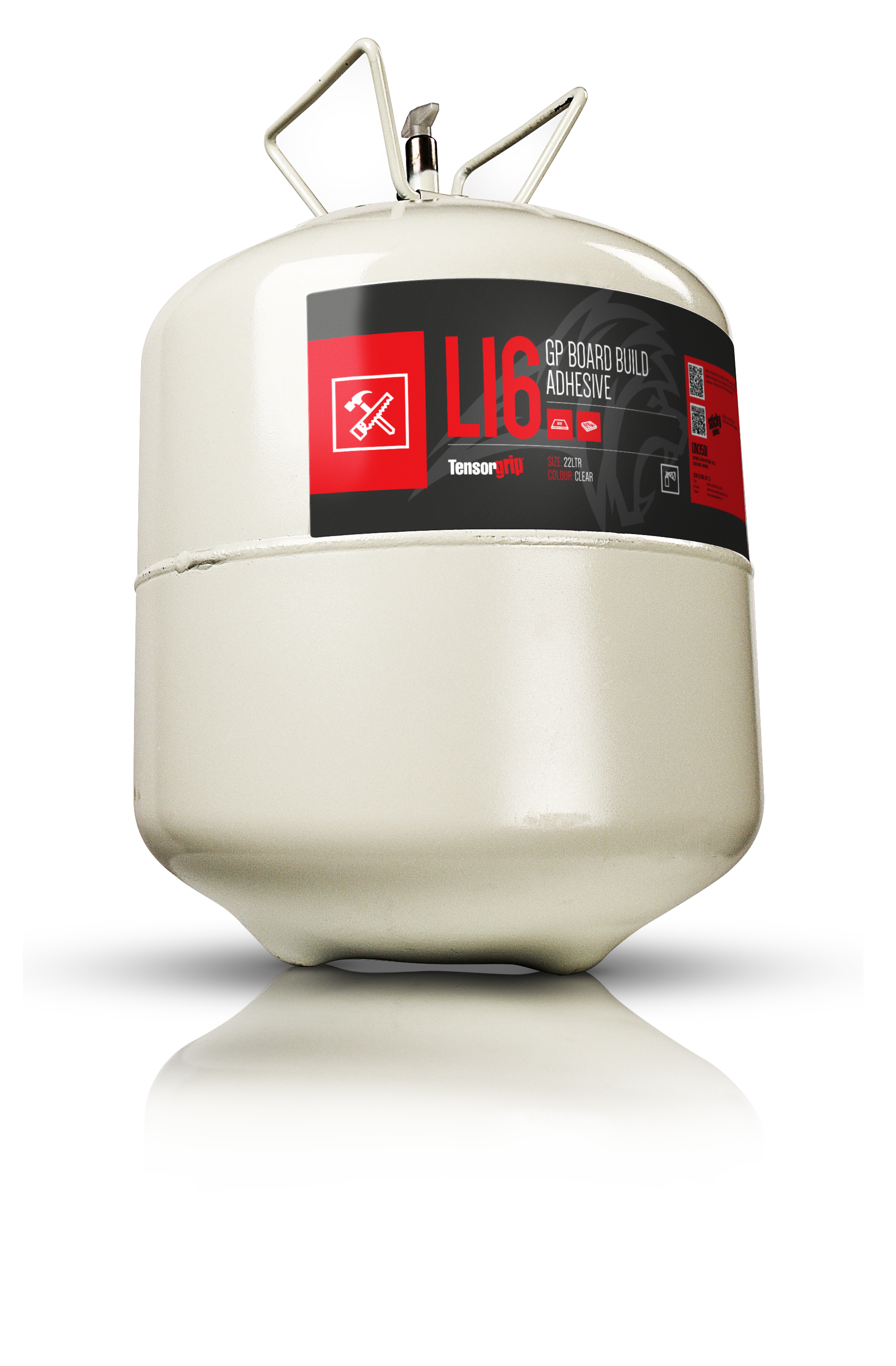 Product Details
---
Designed for versatility with a long open time and high tack level with excellent strength for bonding a wide variety of substrates.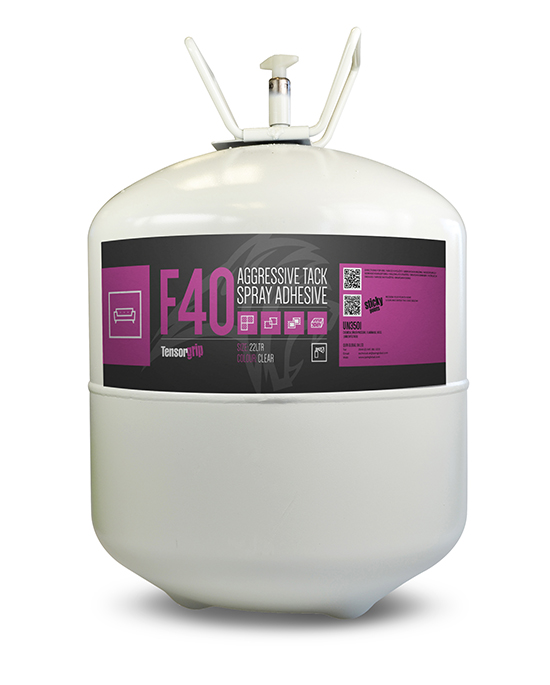 Product Details
---