Seating
Foam and fabrics used in vessels can be pretty tough to bond to. Tensor has the answer for seat assembly - whether it's leather, thin fabric, canvas or another material you're bonding, Tensor will outperform.
Available Products
A medium to aggressive pressure sensitive adhesive, offering fast dry and excellent repositionability. Superior permanent bonding on two-sided applications.
Product Details
---
Designed especially for marine seating, upholstered areas and interior boat walls and wall coverings, this adhesive is weather resistant to both heat and water.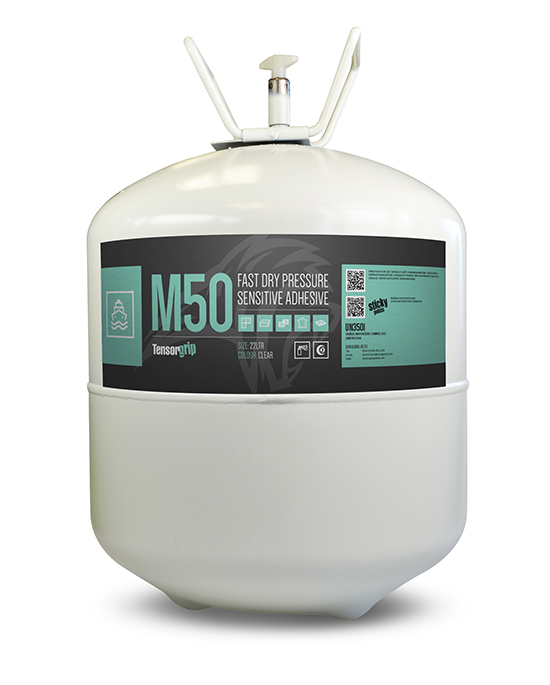 Product Details
---
Designed specifically for marine infusion molding, formulated for superior results when used with polyester, vinyl ester and styrene resins.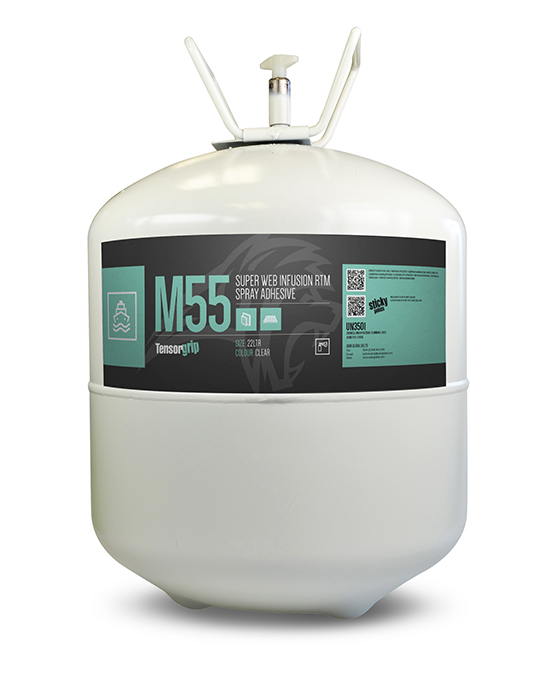 Product Details
---
Low VOC alternative for a multi-purpose adhesive for interior boat outfitting.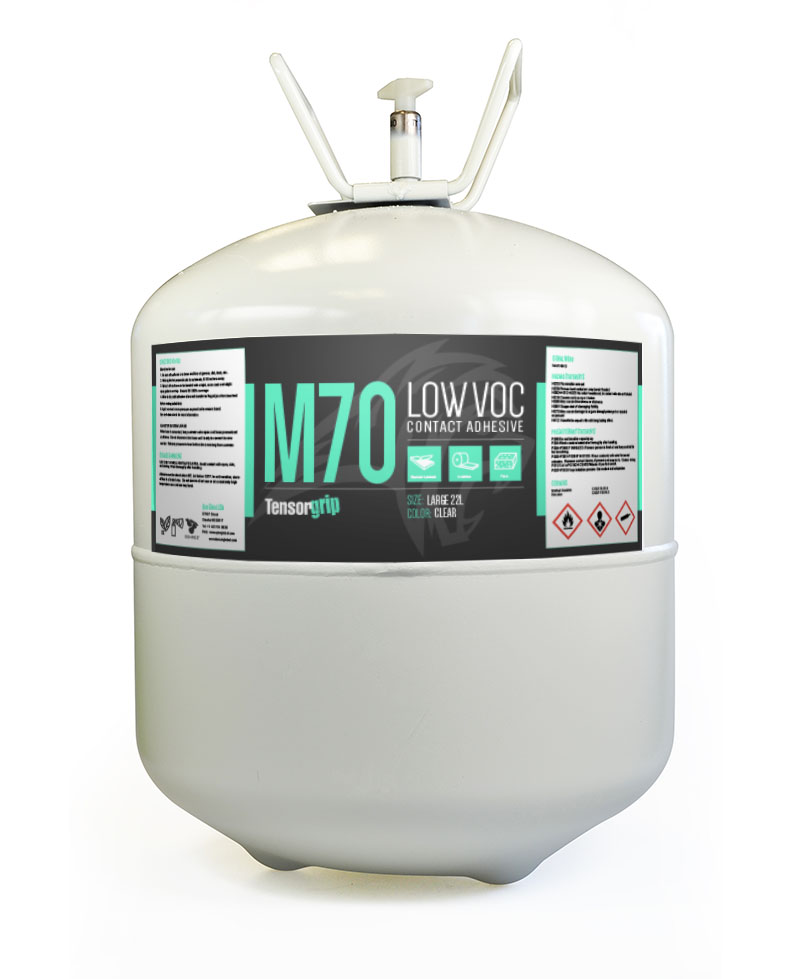 Product Details
---
A fast drying adhesive for the marine refit industry used primarily for seating or walls. The fine mist spray virtually eliminates any telegraphing allowing for a smooth finished product.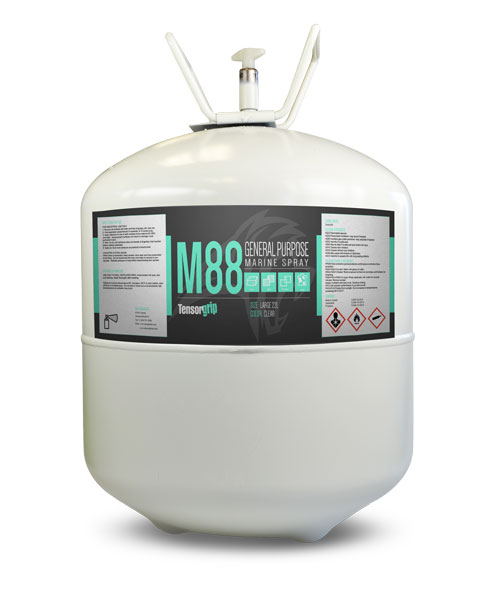 Product Details
---