Cleaners
Tensor adhesives are made to stick for a lifetime. But…what happens if they're sticking to the wrong thing? What about overspray, general cleanup? We thought of that too... That's why we've developed cleaners & solvents that are as strong, safe and effective as our adhesives.
Clean up your gluing process by watching these videos!
Available Products
Unlike most solvent cleaners, S101 is safe for most surfaces, yet powerful enough to remove adhesives and other tough substances.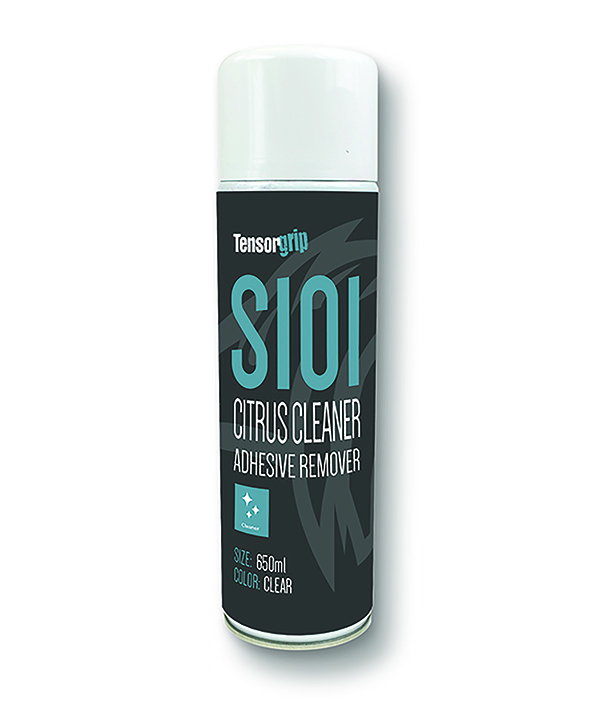 Product Details
---
TensorGrip S104 is an adhesive cleaner/remover.
Product Details
---
TensorGrip® S500 – A cleaning wipe unlike any other! Guaranteed to remove any industrial stains, these wipes have the power to leave your work surfaces looking brand new – no matter what the accident. And they're even perfect for removing stains from your hands!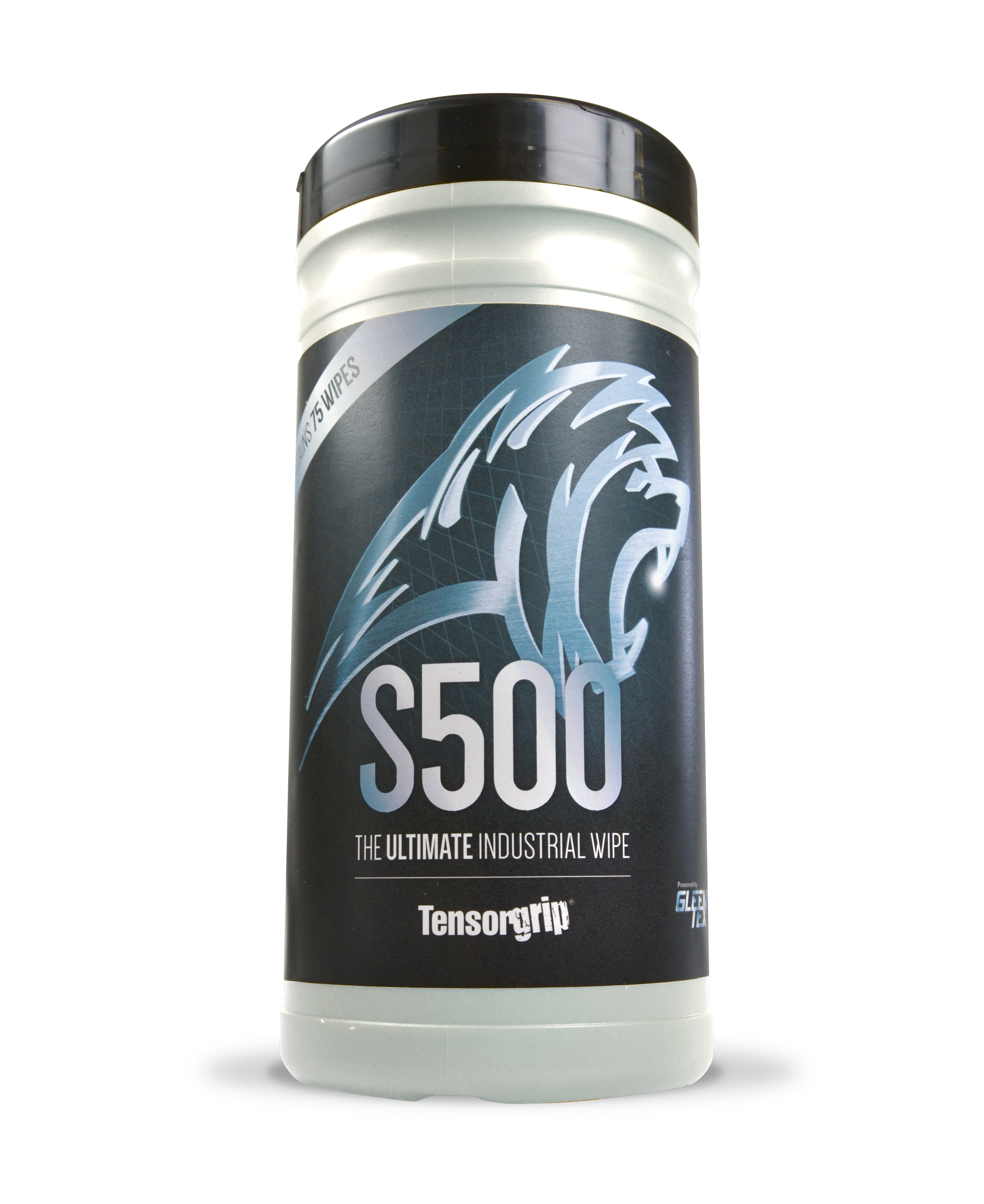 Product Details
---
A powerful, unique tip cleaner developed specifically for care of gun tips used with TensorGrip crosslinking contact adhesives.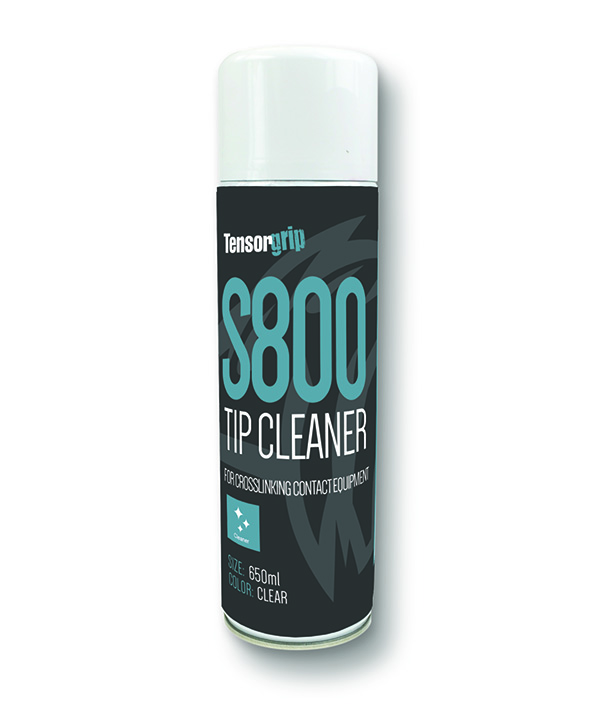 Product Details
---