Walls
Looking for an efficient, trusted way to affix wall coverings & panels - from the most basic to the most elite - in your aircraft? Take a look at the products designed to do just that and exceed your expectations every time.
Available Products
Revolutionary, high performance plasticiser resistant adhesive.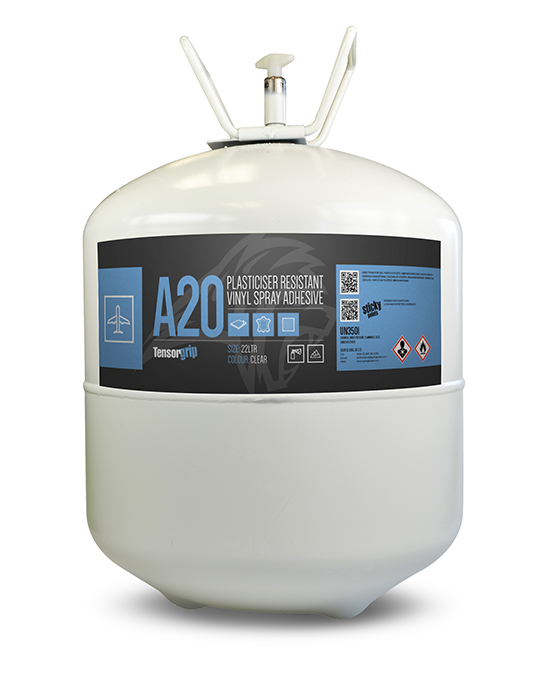 Product Details
---
Non-flammable spray contact adhesive formulated for bonding aircraft synthetic leather and thin fabrics.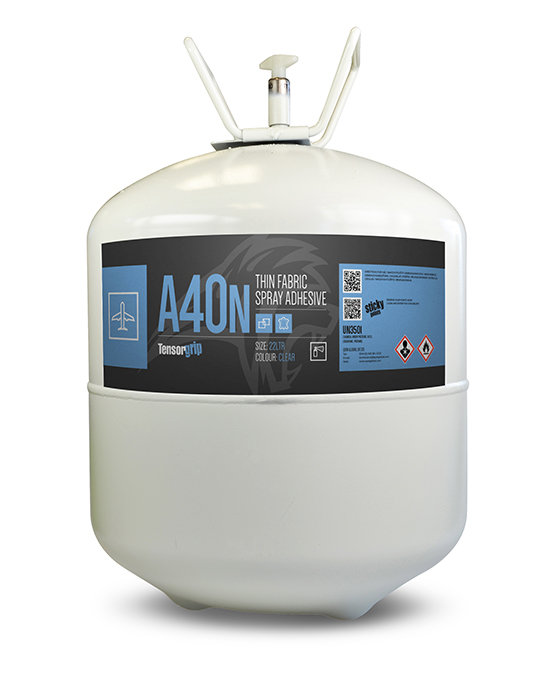 Product Details
---