Ceiling and Headliners
Vinyls, fabrics, leather, aluminum sheeting. The list goes on. You're bonding it overhead and we want you to be successful and quick. Find the right adhesive by choosing what you're bonding.
Available Products
Designed specifically for marine infusion molding, formulated for superior results when used with polyester, vinyl ester and styrene resins.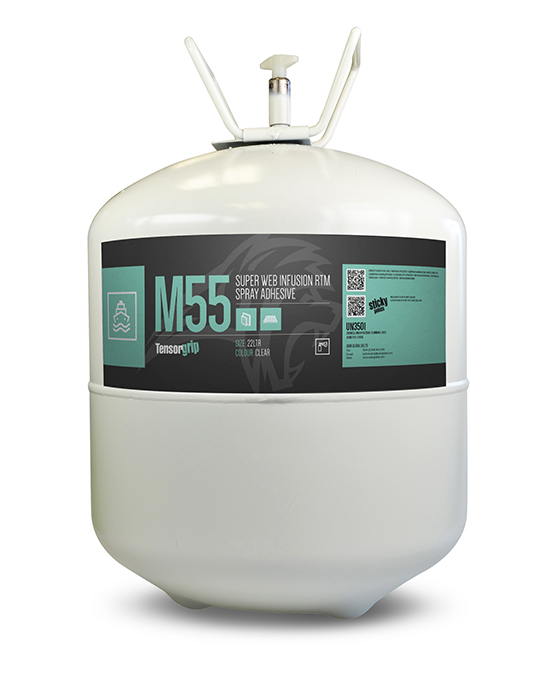 Product Details
---