Insulation
Protect the future passengers from the elements and noise. Contact and pressure sensitive adhesives to give you the absolute best bond for insulation. Easy application, quick dry. Let's minimize the glue hassle.
Available Products
TensorGrip® M01 is a single-component moisture cured polyurethane adhesive designed to provide excellent bonding strength.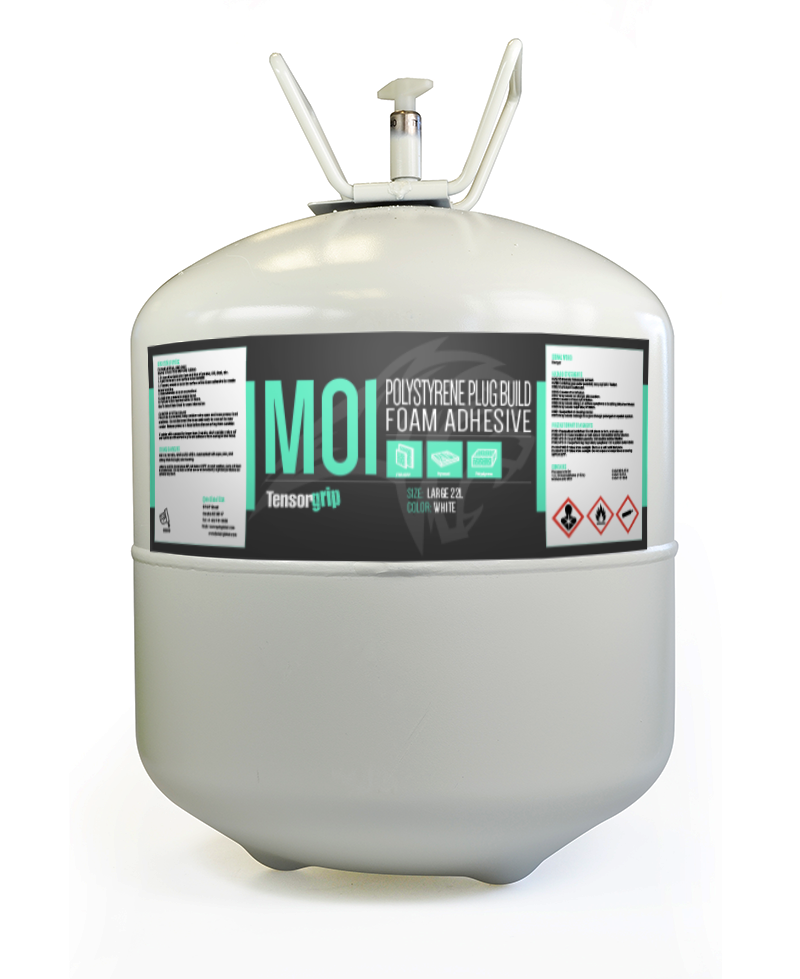 Product Details
---
TensorGrip M28 is a multi-purpose contact adhesive that effectively bonds a vast range of substrates.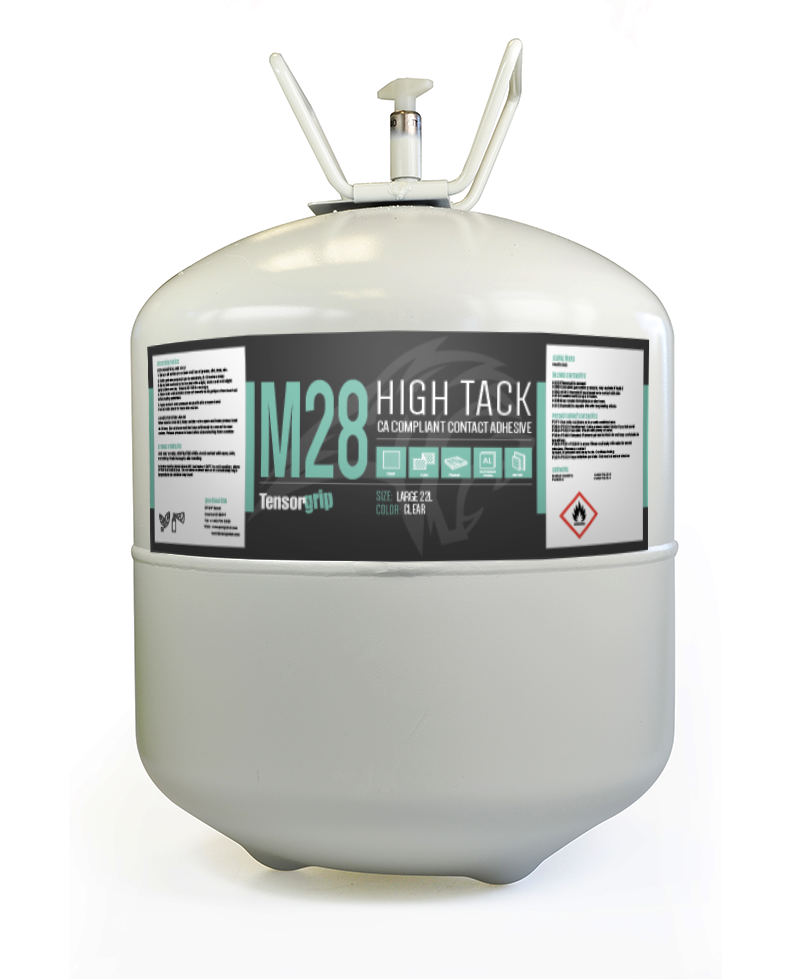 Product Details
---
Revolutionary high performance, plasticizer resistant adhesive, specially formulated for bonding vinyl, rubber and plastics, as well as panels requiring high temperature performance or chemical resistance.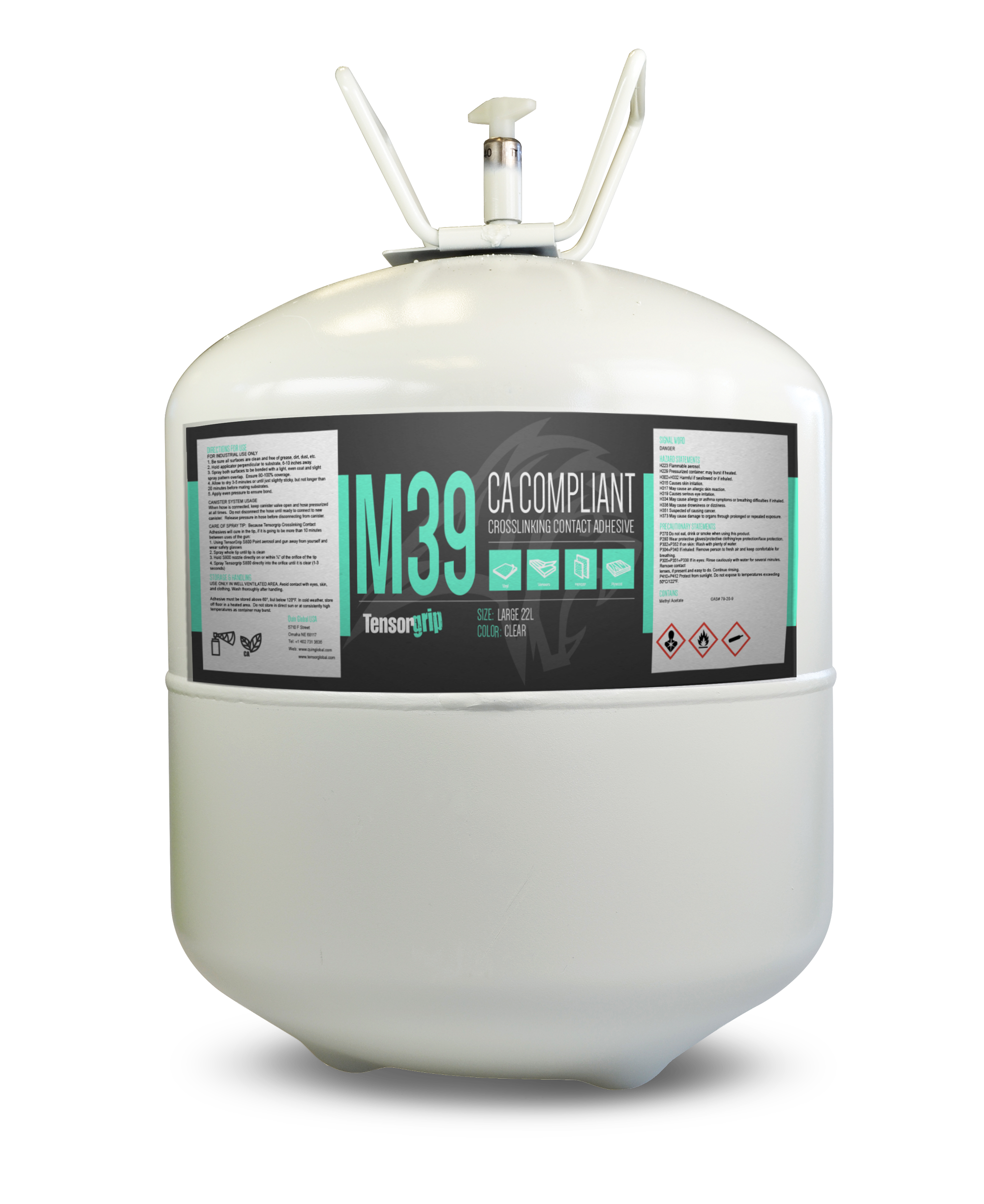 Product Details
---
Polystyrene-safe industrial contact adhesive designed primarily for bonding insulation without attacking it.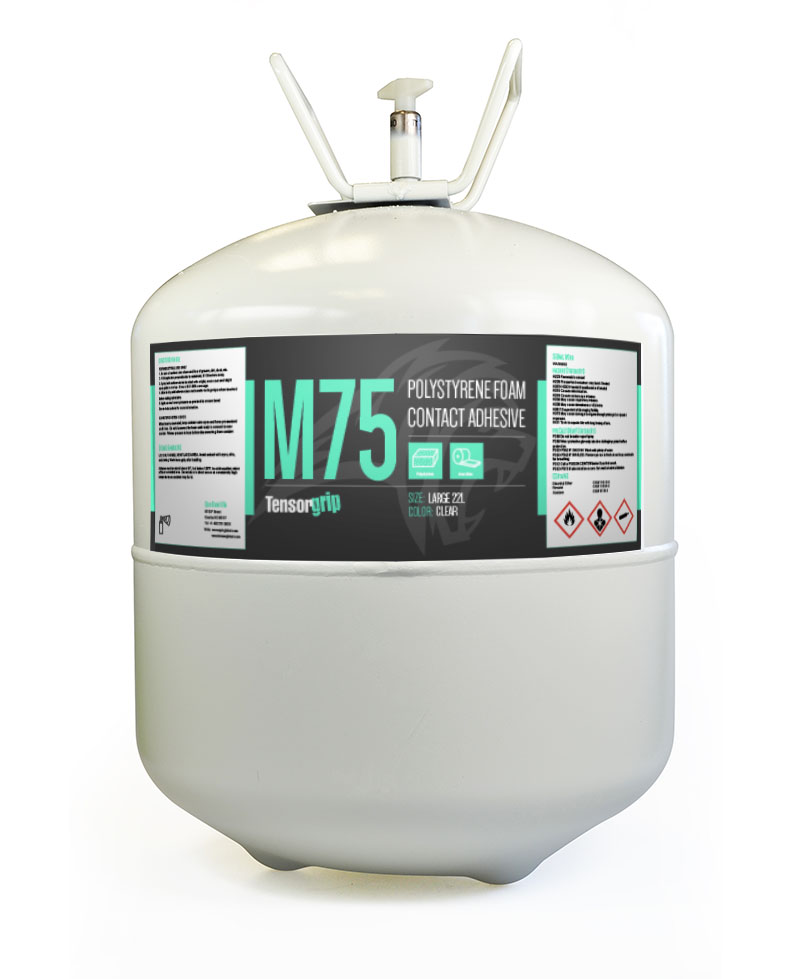 Product Details
---