Tensor: The Trusted Global Adhesives Brand
Tensor is the all-inclusive name of an extensive series of products, ranging from our highly developed and advanced canister adhesives to our basic hot melt adhesives. Each specific type of adhesive belongs to one of the powerful sub-brands: TensorGrip®, TensorBond, TensorPUR and TensorMelt.
What is Tensor?
Tensor is a brand of Quin Global, the international organization which stemmed from 5 smaller adhesive distributors' desire for top quality adhesives. These five companies, from five different countries, came together to research and develop adhesives that would truly outperform to satisfy customers' needs and fulfil the unmet demands of many industries.
By utilizing the most knowledgeable chemists and analysing a few key markets, the Quin Global team created a product that truly satisfied the desires of the users and our team. The name "Tensor" encompassed the whole spectrum of our goals in conveying:
Strength
Longevity
Power
Versatility

Globally recognized brand of contact adhesives in canisters. The top performer for efficiency and reliability.
---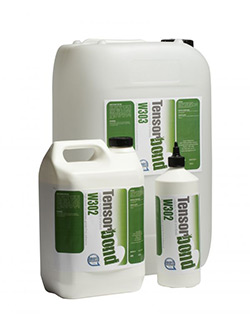 Liquid adhesives for industrial applications. Designed to take a competitive lead over other liquid adhesives with stronger and more highly engineered bonding.
---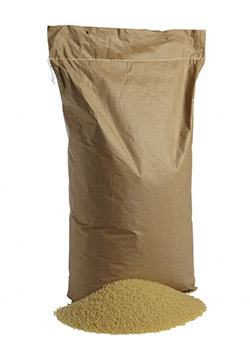 Premium hot melt adhesives of all shapes and sizes, developed for hundreds of applications.
---


Polyurethane hot melts and liquid adhesives that outperform.