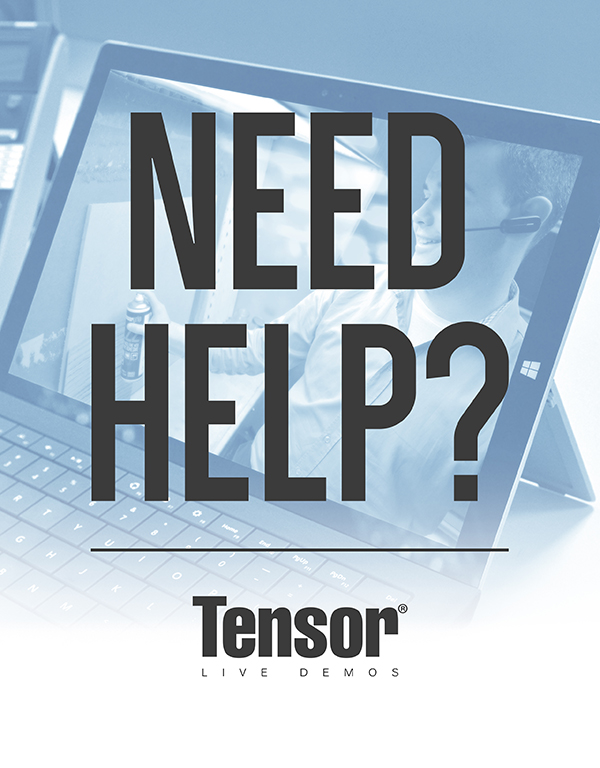 Our new Live Demonstration service is now open for bookings.
Our adhesive experts are available to provide you with an online demonstration of our products. Set up in our purpose built lab, we have numerous cameras to ensure you get the best views of the demonstration. Our experts also wear a microphone so they can clearly talk you through the demonstration.
These one-on-one demonstrations are ideal for new and existing customers, as well as distributor employees. Your demonstration is tailored to your precise needs. Whether you haven't used the product in a while and would like to refresh your training, or if you are bonding new substrates and require to be trained in a different method of application, or if you have been shown how to use them but something just isn't working properly, simply request a live demonstration and we can show you.
Would you benefit from a live demonstration?
Request yours now by email or telephone: +44 845 381 22 33.