TensorGrip L21 - NON-MECL GP Contact Spray Adhesive
TensorGrip® L21 is suitable for bonding HPL, hard plastics, GRP, foams and fabrics to a variety of substrates, including MDF, chipboard, plywood and many other timber sheet materials. TensorGrip® L21 is designed for permanent bonding of materials where immediate bond strength, water resistance and high heat resistance are required and can also be used for bonding sheet metals, where surface preparation is very important.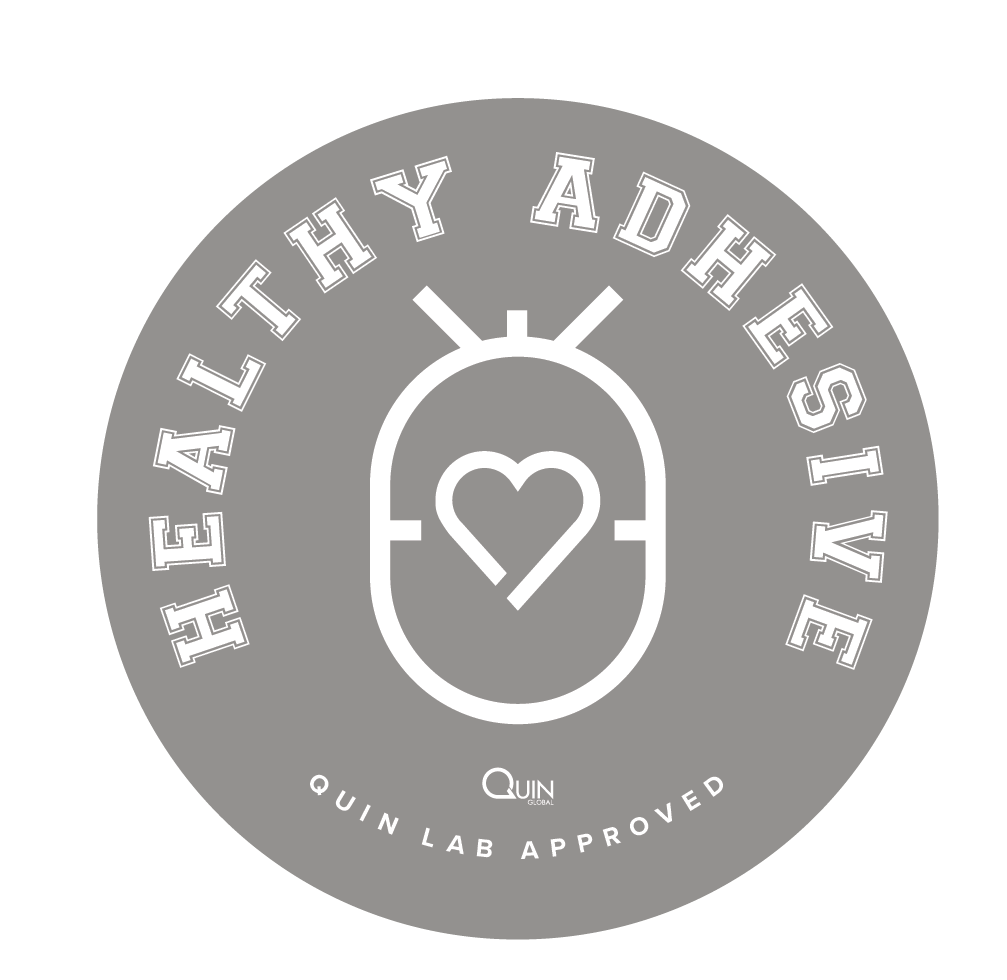 Advantages:
High Solids.

Good Heat Resistance.

Non-Chlorinated Adhesive.

Easy Application Control.
---
Developed For:
Standard Laminate
Properties:
Web Spray
Back
Available In
Download Technical
Data Sheet ➞