TensorGrip L20 - NON-MECL Web Spray Contact Adhesive
TensorGrip® L20 is suitable for bonding HPL, hard plastics, GRP, foams and fabrics to a variety of substrates including MDF, chipboard, plywood and many other timber sheet materials. One of L20's unique properties is the ability to bond ACRYLIC MIRROR successfully without attacking or reacting with the material.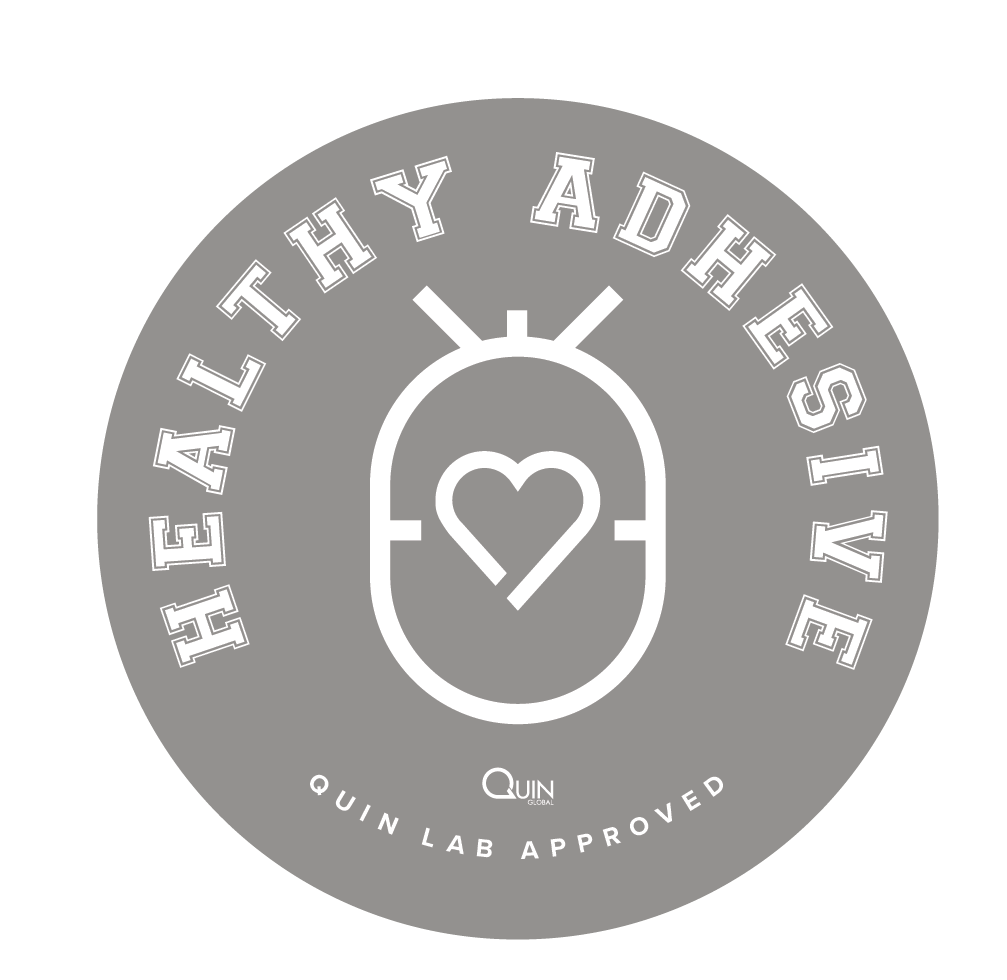 Advantages:
Fast Drying.
Good Heat Resistance.
Non-Chlorinated Adhesive.
Halogen Free.
---
Developed For:
Flexi-Ply
Plastics
Standard Laminate
Wood Buildups
Properties:
Web Spray
Back
Available In
Download Technical
Data Sheet ➞