Cleaners
Tensor adhesives are crafted to last a lifetime. But no matter how good the glue, blunders happen to us all. Bonded the wrong object? Need to clean a mass of overspray? To lend a helping hand, we've formulated strong, safe and secure cleaners and solvents to fix any adhesive mishaps.
Available Products
A fully biodegradable citrus solvent cleaner, ideal for use as a degreaser and adhesive remover.
Product Details
---
Suitable for use on a wide range of surfaces and substrates, including glass, painted surfaces, porcelain and concrete, our acetone cleaner is also perfect for use on plastics and vinyls.
Product Details
---
NOW AVAILABLE!
TensorGrip® S500 – a cleaning wipe unlike any other! Guaranteed to remove any industrial stains, these wipes have the power to leave your work surfaces looking brand new – no matter what the accident. And they're even perfect for removing stains from your hands!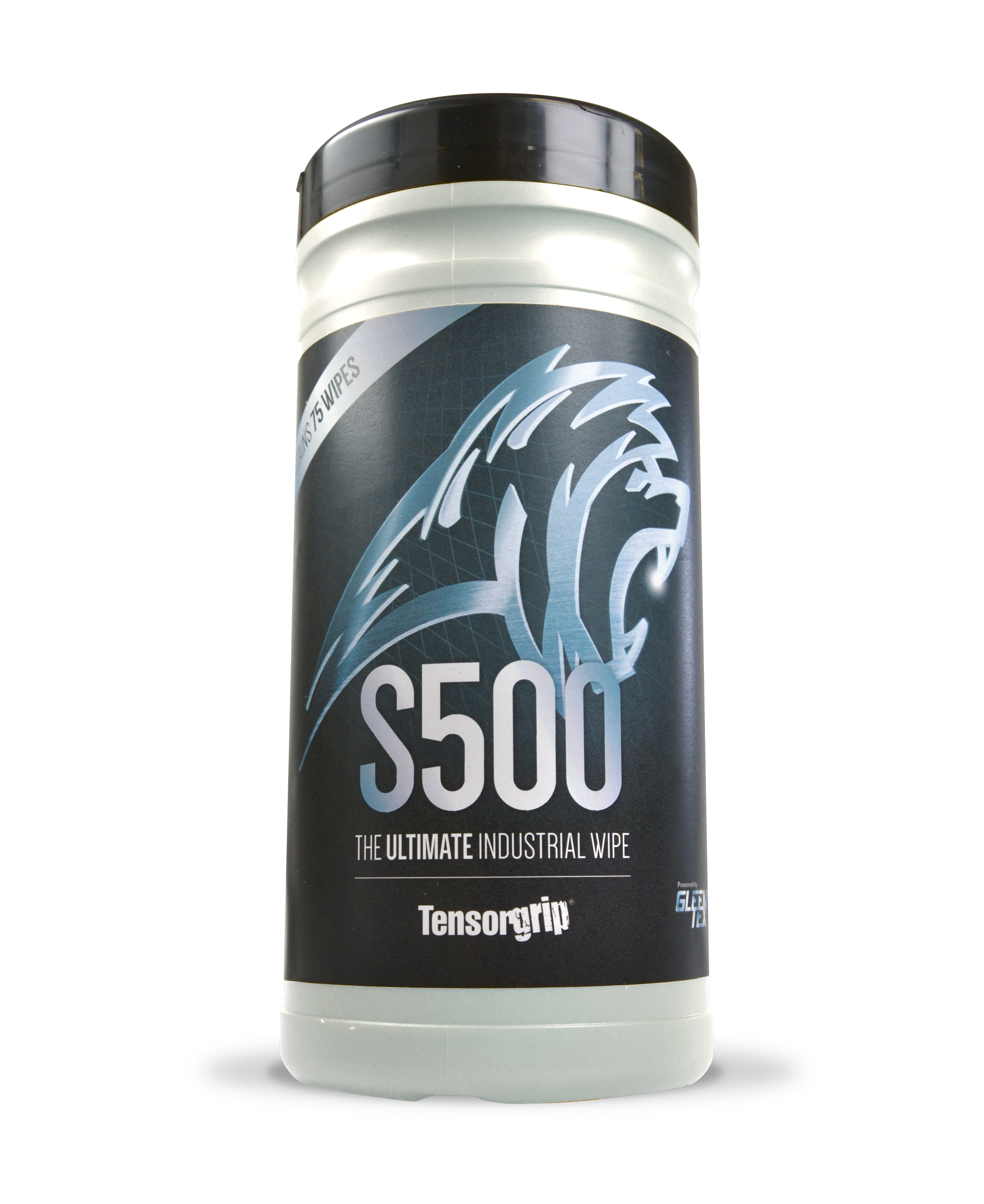 Product Details
---