TensorGrip F40 - Hi-Grab Foam & Fabric Spray Adhesive
TensorGrip® F40 is a highly aggressive adhesive for all demanding foam, fabric, upholstery and carpet applications. F40 is a Non-Chlorinated, high solids, synthetic rubber spray grade, multi-purpose adhesive in canisters. This adhesive is designed for versatility with a long open time and high tack level with excellent strength for bonding a wide variety of substrates including foam, fabrics, upholstery, plywood, MDF and many others. F40 can also be used as a tackifier for carpet tiles.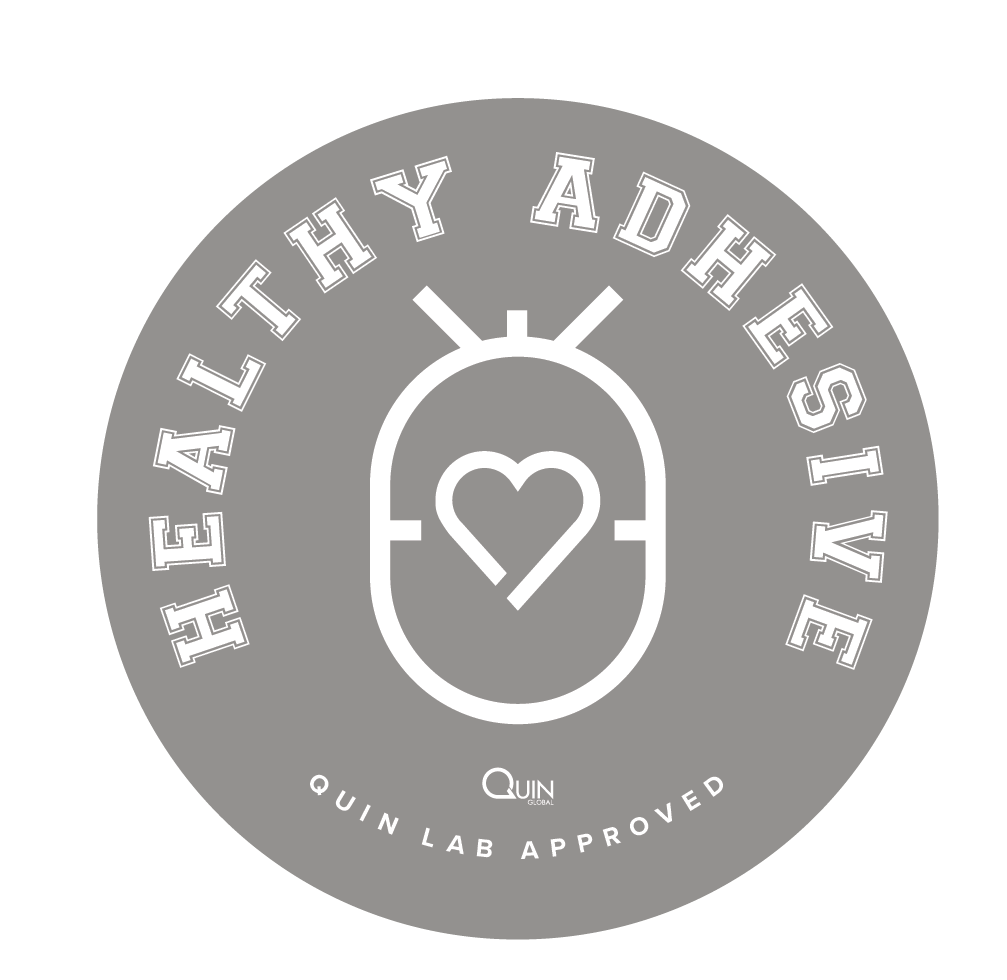 Advantages:
Non-Chlorinated Adhesive (NC).

HAPs free.

Polystyrene Compatible.

Extremely high tack.
---
Developed For:
Carpet Tile
Foam
Thick Fabric
Thin Fabric
Properties:
HAP'S Free
Web Spray
Back
Available In
Download Technical
Data Sheet ➞