TensorGrip F60 - High Grab NC Foam & Fabric Spray Adhesive
TensorGrip® F60 is a Non-Chlorinated, high performance spray adhesive designed for bonding foams, fabrics and upholstery materials to many common core substrates in foam and upholstery applications. High tack properties make this adhesive ideal for bonding thick fabrics and foams and other thick, high demanding materials where good grab and strong bond adhesion are required. NOT RECOMMENDED for use with plasticised vinyls, flexible plastics, PE or PP.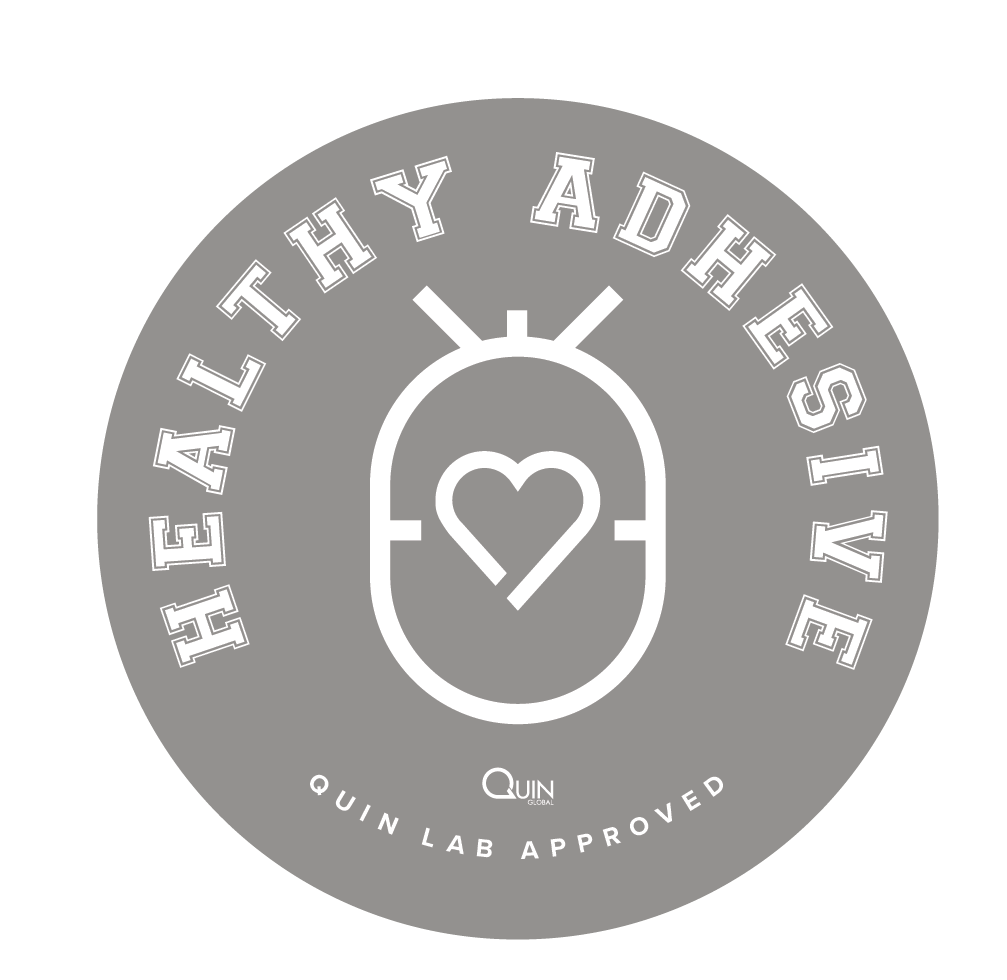 Advantages:
HAPs Free.

Polystyrene Compatible.

Non-Chlorinated Adhesive (NC).

High Tack.
---
Developed For:
Fabric
Foam
Synthetic Leather
Thick Fabric
Thin Fabric
Properties:
Web Spray
Back
Available In
Download Technical
Data Sheet ➞