Ceiling and Headliners
Reach new heights and bond your aircraft's headliner materials with Tensor. Trust these products to provide you with a bond that's smooth and strong, taking traditional bonding experiences to a completely new level.
Available Products
Revolutionary, high performance plasticiser resistant adhesive.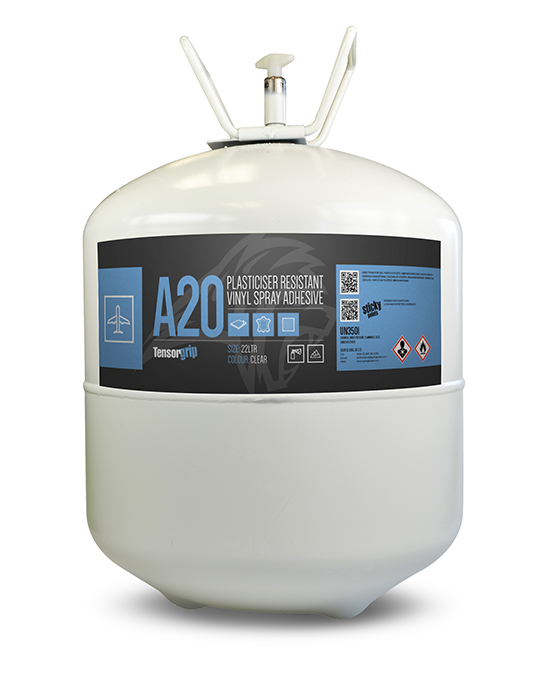 Product Details
---
Non-flammable high performance industrial spray pressure sensitive adhesive formulated for applications where retained tackiness is required.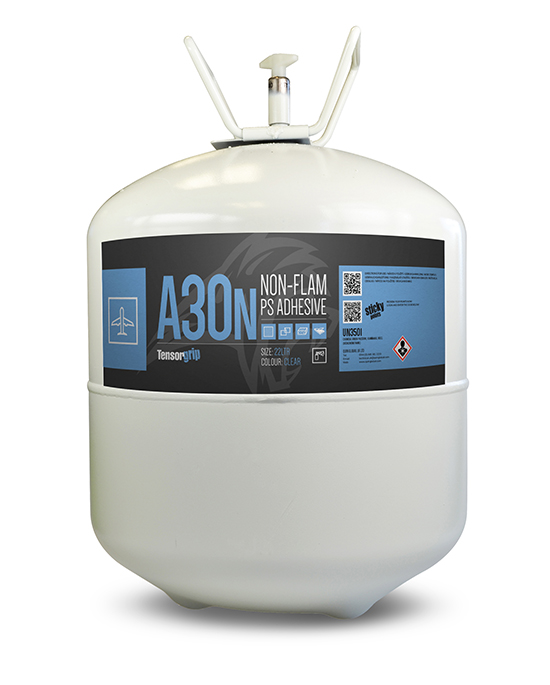 Product Details
---