Seating
Permanently bonding foam and fabric aircraft seating can be challenging, but our specially formulated adhesives are up to the task. Restore tired looking seats and secure the stature of an aircraft for years to come.
Available Products
Consistent spray coverage offers an aggressive, permanent bond to porous foam and thick fabric.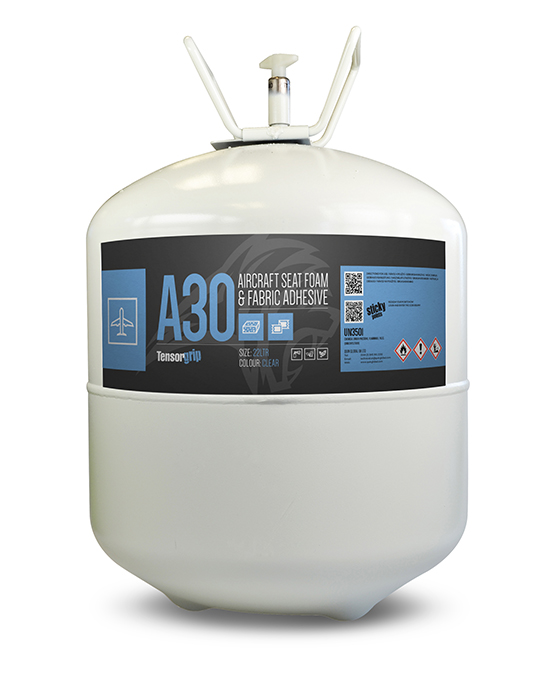 Product Details
---
Non-flammable high performance industrial spray pressure sensitive adhesive formulated for applications where retained tackiness is required.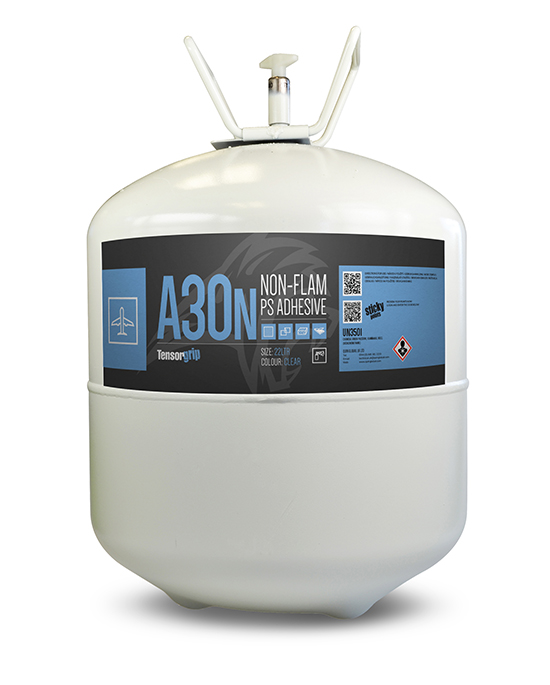 Product Details
---