Insulation
Passengers require protection from the wind, rain and noise associated with boat trips, so give them the shelter they need with contact and pressure sensitive adhesives to make unbeatable insulation bonds. Slash the hassles of gluing with these easy to apply and rapid drying adhesives.
Available Products
A polyurethane foam bead adhesive, developed to bond large format polystyrene blocks.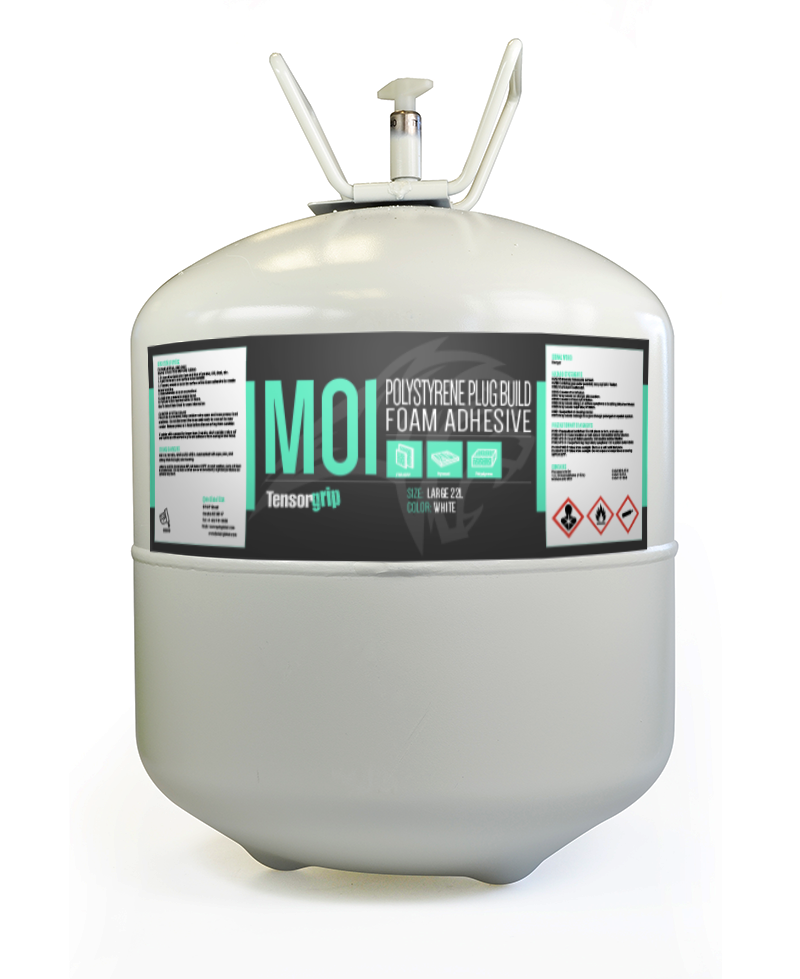 Product Details
---
A mist spray adhesive that is low in V.O.C. It is suitable for foam and thin fabric bonding applications as well as fibreglass infusion.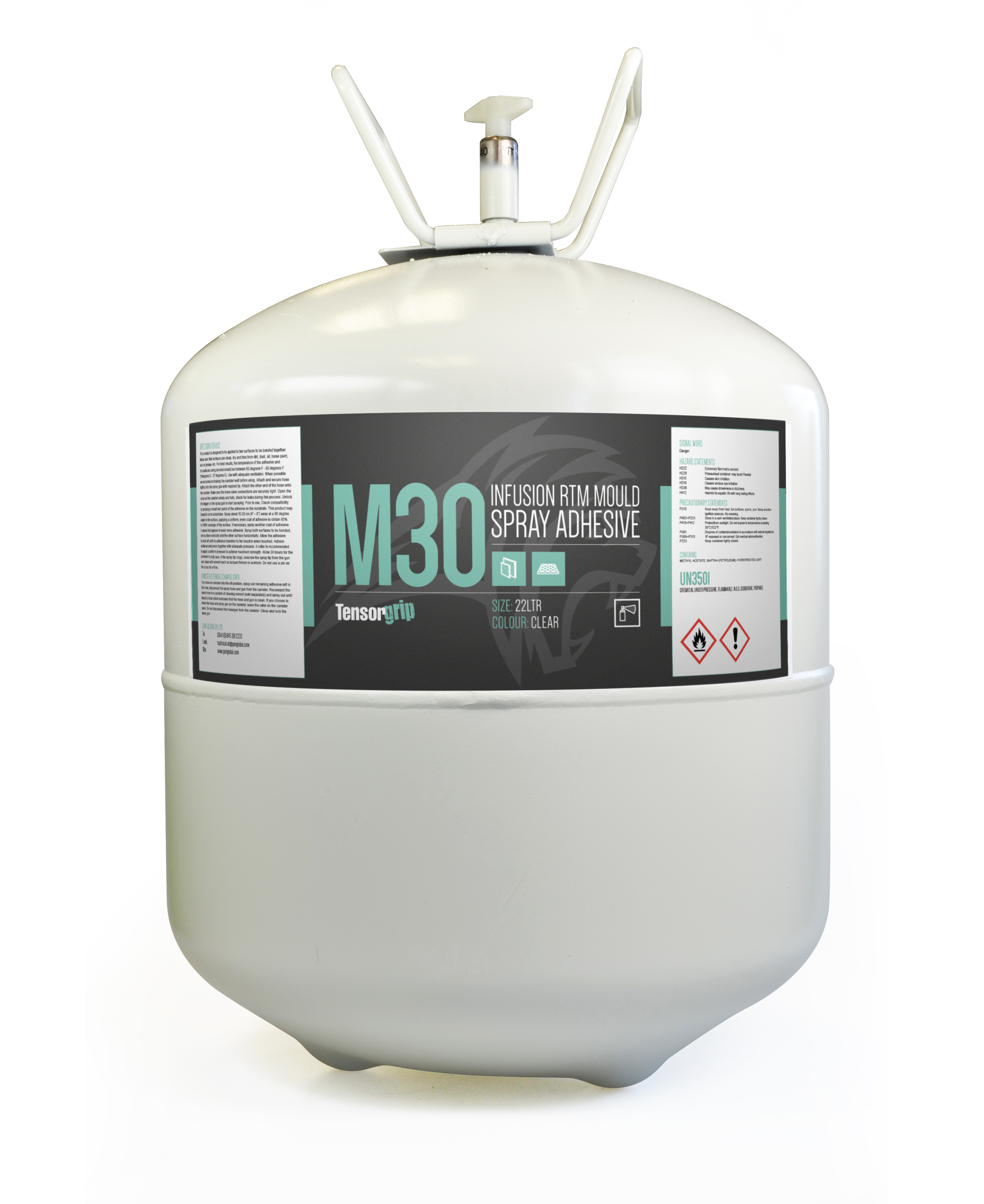 Product Details
---
TensorGrip® M34 is a super fine mist spray adhesive with hi-tac, designed for the infusion mould market. This product is a high performance, solvent-based polymer adhesive in a pressurised canister delivery system.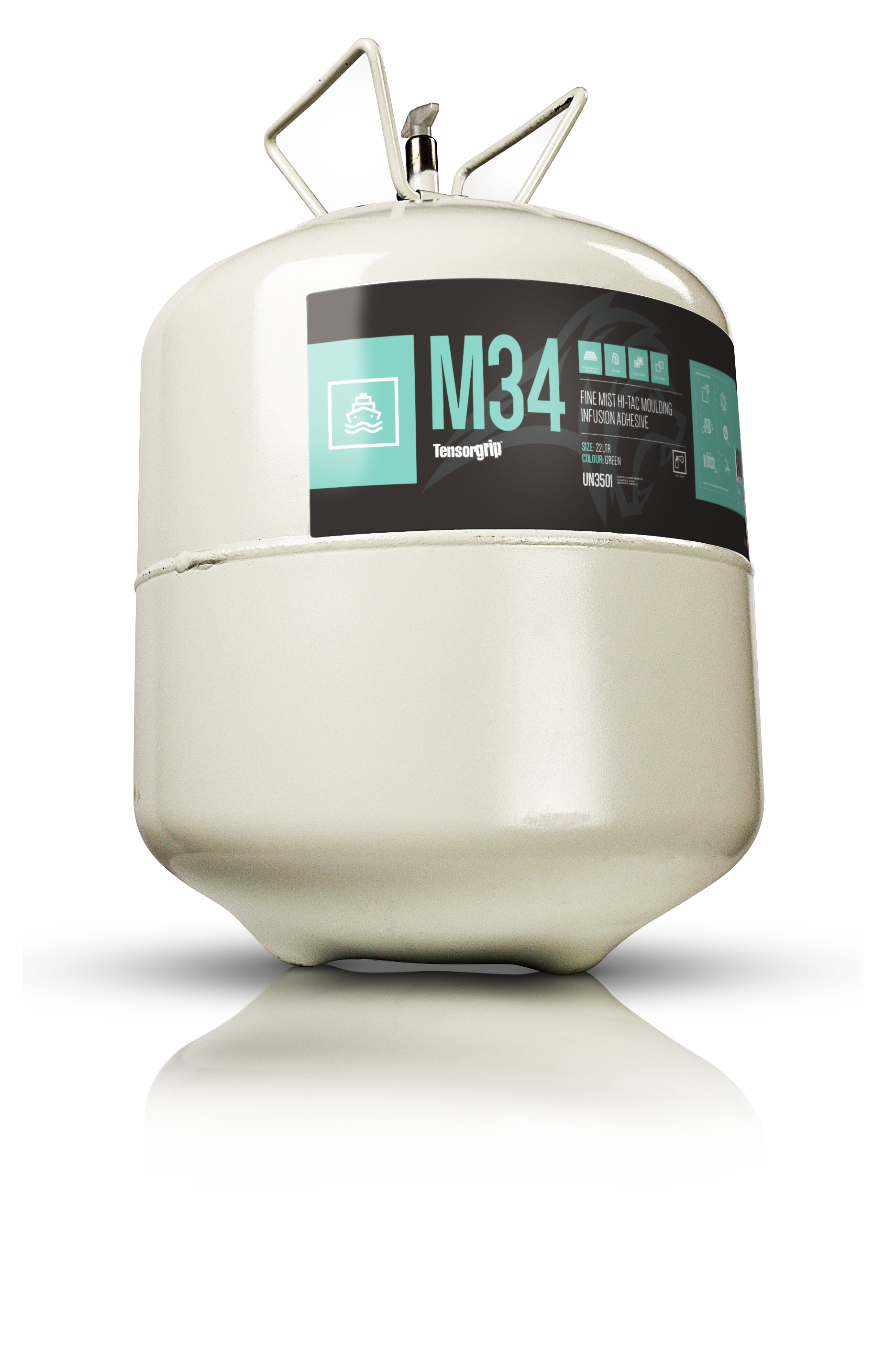 Product Details
---
A low-VOC, web spray adhesive that is moisture resistant and suitable for bonding carpet, foam, rubber, fabric and synthetic leather.
Product Details
---
A super tacky and heavy mat spray adhesive.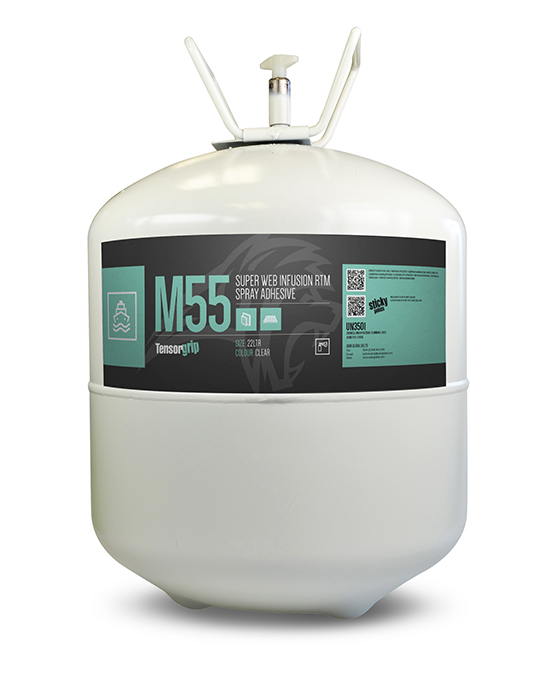 Product Details
---
Polystyrene-safe industrial contact adhesive designed primarily for bonding insulation without attacking it.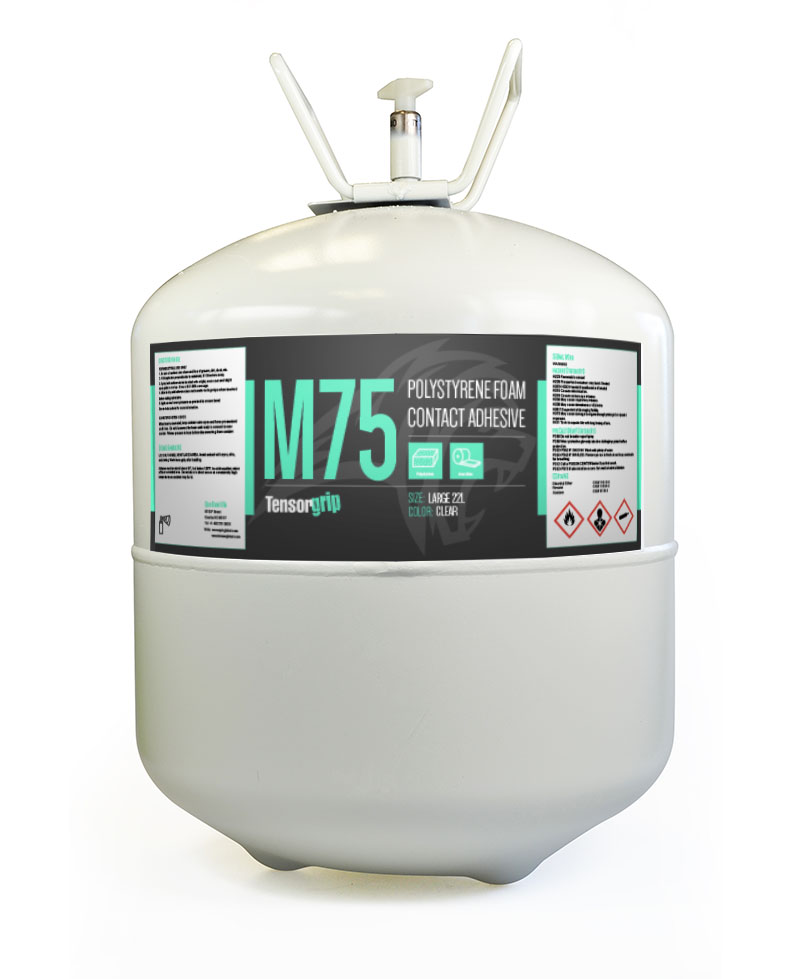 Product Details
---
A high performance contact adhesive which creates a tough resilient bond line between decorative laminate materials and wood substrates.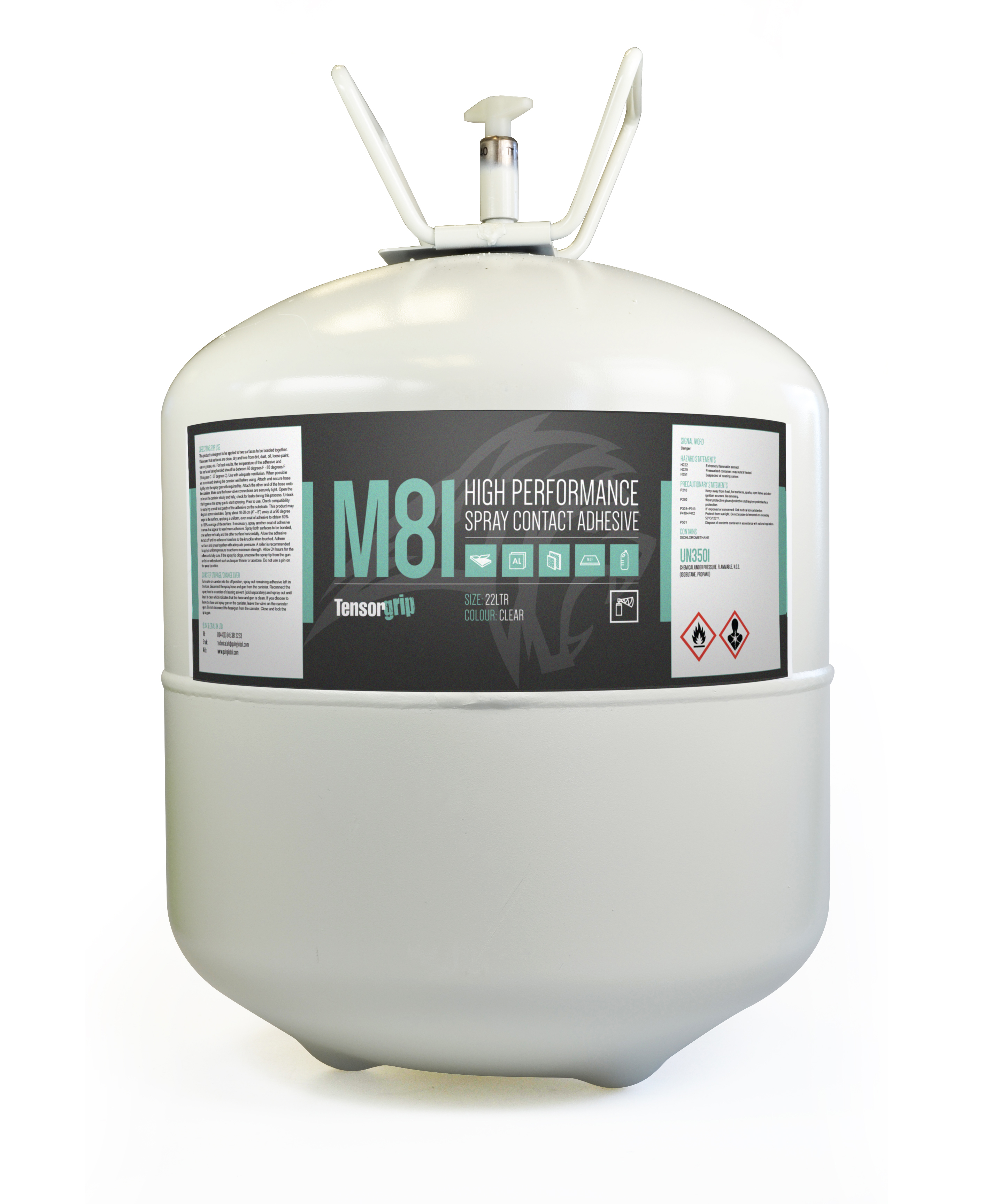 Product Details
---
A high tack spray adhesive developed for bonding carpet and thick fabric applications.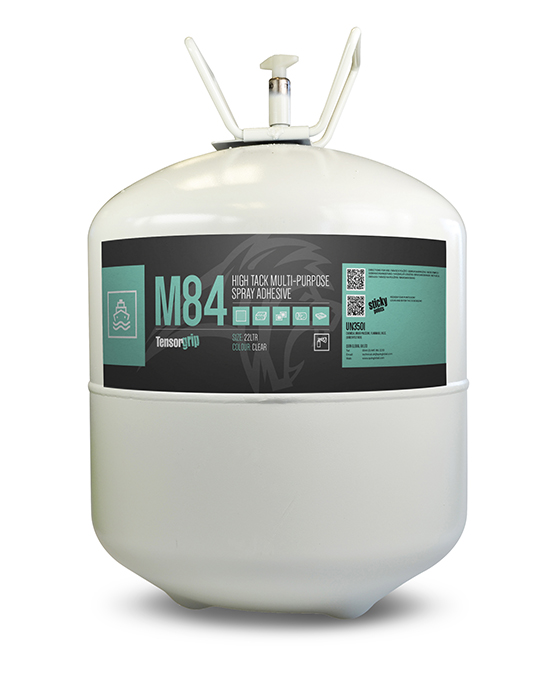 Product Details
---