Back
Call on Tensor Support this Festive Season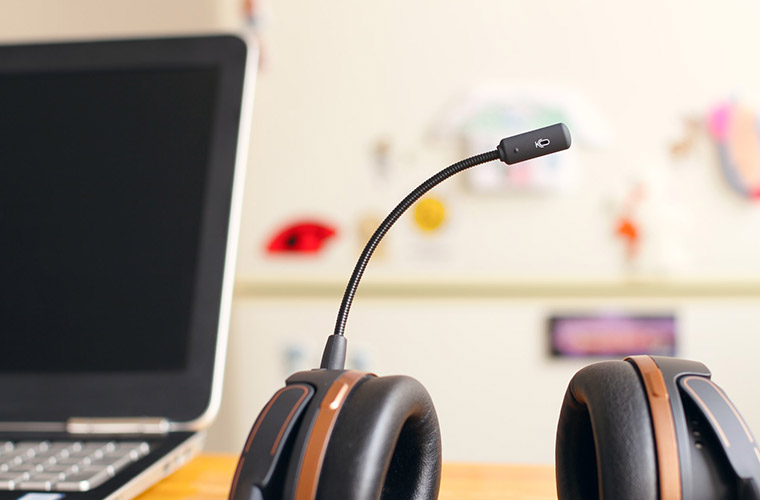 2020 has been a challenging year for us all. The outbreak of Covid-19 presented obstacles to joiners, contractors & distributors across all sectors, and many workers are now looking forward to the festive holidays. We're standing by our customers throughout the holidays with unrivalled customer support and a huge bank of helpful knowledge resources.
As the year approaches its end, we'd like to keep our customers posted with changes to our operations and opening hours due to the festive holidays:
Our last day of dispatch is 18th December. Keep yourself equipped with Tensor Adhesives by placing your order before this date.
Don't worry - our offices will still be open. Our headquarters will be open until 23rd December, closing 24th-4th January. Don't be afraid to get in touch!
Office and dispatch operations will return to normal on 5th January.
If you require advice during our period of office closure, don't panic. We're continuing to serve contractors through the festivities with customer support and an unrivalled resource of technical guides, 'how-to' articles, tutorial videos and more.
The team at Tensor will return to work on January 5th, ready to answer any and all questions around your choice of adhesive.

You Can Call on Tensor
Our customer's work doesn't stop over the festive holidays, and we realise that thousands of contractors have work to do. That's why we're proud to provide a world-leading customer service team to respond to your enquiries with expert insights (opening hours Monday, Tuesday, Thursday 8am to 5pm, Wednesday & Friday 8am-4pm):
Industry-specific product experts
Tutorials, how-tos and more
An online bank of advice
Need a Tensor product fast? Find your nearest stockist.
Storing Your Tensor Adhesives Outside? Remember Your Canister Care
The vast majority of our customers will be storing their adhesives canisters outside or on storage room floors this Christmas. This means that you must take steps to keep it at a warmer temperature, and there's a number of tell-tale signs that your adhesive is too cold.
In case you missed it, we shared a Winter Canister Care guide to help our customers when the weather gets nippy. Thank us later!

Call on Tensor
Those wishing to avail of our technical support services can do so by calling us on +44 845 381 22 33, or by emailing us viainfo.uk@quin-global.com. Customers can also view our full range of adhesive systems here.