Back
Adhesives for Transportation: Why Choose Tensor?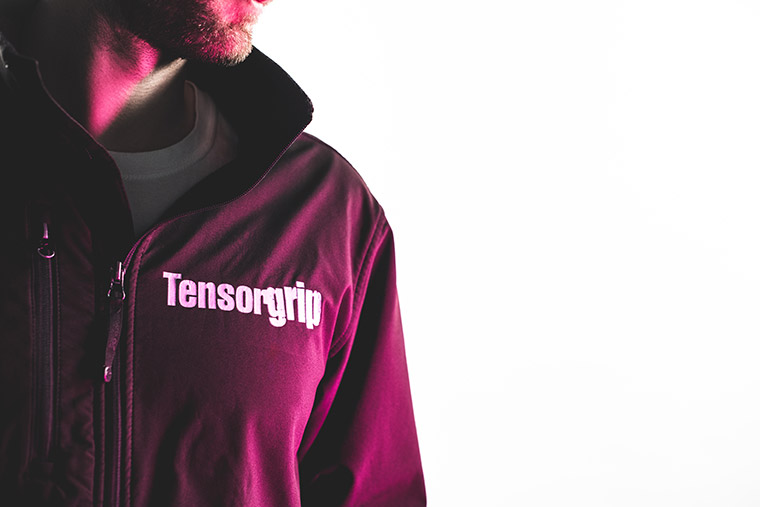 Need an adhesive solution for application in the transportation sector? Look no further. Tensor offers a range of superior-quality bonding products in a dedicated transportation range, each engineered to boost your productivity in a high-tempo industry - all without harming the environment.
Tensor's transportation range includes adhesive solutions for a range of applications within the sector, including automotives, caravans and more. Thousands of customers worldwide choose us for our unrivalled strength, reliability and tenacity, with TensorGrip's groundbreaking formula available in aerosols and our innovative canister system.
Adhesives for a High-Tempo Industry
We understand that the transportation sector is one of high tempo and constant demand. We also recognise that this sector is in a constant state of growth and change. That's why we've pioneered research & development at the laboratories of Quin Global to bring our customers specifically engineered adhesives that cater to this pace.
TensorGrip offers contractors & distributors within the transportation space a product that places the user in ultimate control of the amount of adhesive used, resulting in an even spray pattern without much of the mess and time-wasting associated with traditional methods like brushes and roll-on products. Forget waiting for half an hour - you can tack off in as little as one minute.
Adhesives for the Transportation Space
Regardless of the bonding job that needs done, you can proceed with confidence that Tensor has engineered a system that caters specifically to your requirements:
Refrigerated Trailer: When we say TensorGrip can bond a full wall liner repair in less than an hour, we mean it. Our system offers a cure time of 5 minutes to keep your operation efficient and productive.
Seating: We know that finding strong bonding solutions for foam and fabrics can be difficult. We're setting the standard for east seat assembly with adhesives that are suitable for use on silk, leather, fabric and more.
Walls: Searching for a product that reliably bonds wall coverings and panels? Look no further. Our adhesives are built to get the job done to an industry-leading standard.
Ceilings and Headliners: We've got the solution you need, no matter the job - whether its vinyl, leather, fabric or aluminium sheeting.
Flooring: Whatever your application – from malleable and plush to smooth and tough – you can count on Tensor to provide the flooring adhesive you need.
Cabinets: We'll help you go one better than the competition with the perfect adhesive for wood, laminates, veneers and more.
Sound & Heat Insulation: Forget the hassle and long waiting times associated with other products. Our adhesives give you a rapid and reliable bond for insulation.

Explore Tensor's Transportation Adhesives Range
We've developed the premium adhesive for the automotive industry. The TensorGrip® T30 is a cutting-edge plasticiser-resistant adhesive specially formulated to bond all commonly used substrates found within the automotive industry; including vinyl, rubber, leather, plastics and more.
The T30 is particularly popular within the automotive and caravan spaces, where delamination of vinyl and interior fabrics is crucial:
• 100% resistant to delamination caused by plasticiser migration
• High temperature resistance (up to 160C)
• Waterproof
• Structural bond
• Very high solids
• Super Smooth Web Spray
• Suitable for use across multiple substrates

Tenacity in Transportation with Tensor
Regardless of the bonding job you're doing within the transportation sector, we've got the adhesive solution you need. To find out more about our transportation range, visit a full resource which includes a comprehensive product matrix. You can also get in touch with any specific product questions - just contact us!