Back
Maximum Sticking Strength, Minimum Health Impact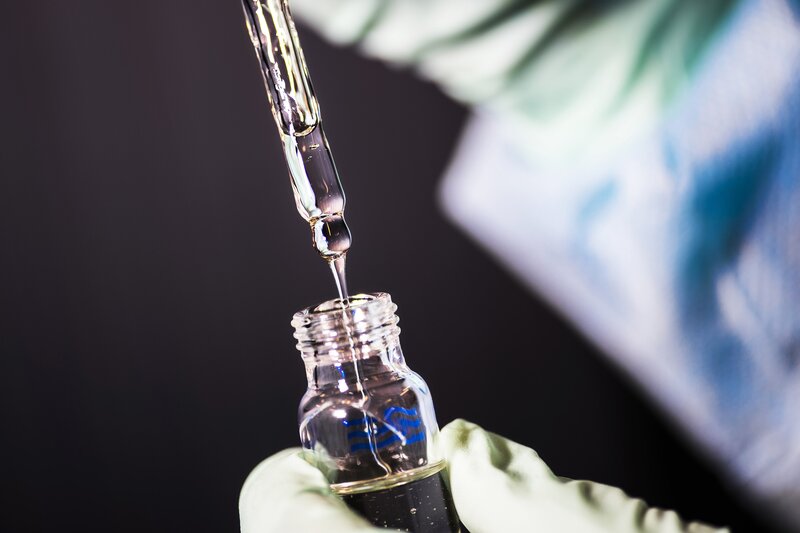 The Tensor name is synonymous with tenacity and strength. Indeed, regardless of the bonding job you've done, it's highly likely you've experienced the unrivalled sticking power of Tensor. However, we're not just passionate about super-strong bonds. We're equally passionate about providing our thousands of customers worldwide with adhesives that work with minimum health impact.
Here at Tensor, we understand the challenges our customers face. We understand that building and bonding jobs are frequently fraught with hazards, meaning that contractors must take a series of measures to protect their health and wellbeing. Whilst many employers facilitate workplace safety with protective equipment like hard hats and kneepads, we firmly believe that an investment in safety must begin with the adhesive itself.
The fact is that many of the market's most popular adhesive products come at a price - they often come packed with harmful chemicals. These include solutions that contain harmful airborne chemicals known as Volatile Organic Compounds which contain toxic elements, including carcinogens.
Tensor: A Healthier Alternative
When we say Tensor offers a healthier alternative to these toxic solutions, we mean it. So, why have we created the 'Healthier Adhesive' standard here at Tensor? It's simple:
We care about the contractor: Our research & development team has pioneered a forward-thinking approach to adhesive engineering, bringing our customers products that minimise the use of volatile organic compounds. Indeed, we're proud to demonstrate our commitment to non-toxic ingredients, and displaying our 'Healthier Adhesive' standard label across several of our products helps us achieve this.
We understand interior risks: Studies conducted by a range of international authorities, including the Environmental Protection Agency (EPA) have found that volatile organic compounds are significantly more common in indoor environments (up to 2000x higher than outdoors).
When you see the 'Healthier Adhesive' symbol, you can proceed with confidence that you have selected a product which is engineered to prioritise your welfare. However, that's not the only label to look out for.
We're promoting healthier alternatives to dichloromethane, and we're developing all of our adhesives to pose the lowest possible impact on your health. Our non-chlorinated adhesives also avoid risk phrase H351, suspected of causing cancer.
We understand that in today's market, it can be difficult to find bonding solutions that are strong, cost-effective and not harmful to our health. However, Tensor has met this demand through continued research at the laboratories of Quin Global.
GET STARTED WITH TENSOR ADHESIVES
Enjoy maximum sticking strength with minimal health impact. Browse our full range of products today or get in touch with our sales team to place your order. Alternatively, to find out where you can buy our products, please visit this page to view all of our distributors & stockists.