Back
How to Guide on Using our Web Spray Adhesive

WELCOME TO THE SPRAY SERIES!
In this week's spray series, we're talking all about Web Spray. We will talk you through what Web Spray is, and our step by step guide on how to use it. We will also explain, through images, how to know when you have used the spray correctly. Finally, we will cover some handy top tips for you, for when you are using this spray adhesive.
What is Web Spray?
The easiest visual comparison that can be made to a Web spray is that of a spider's web, hence the name!
Useful steps when using this spray adhesive.
STEP 1.
Make sure that surfaces are clean, dry and free from dirt, dust, oil, loose paint, wax or grease, etc.
STEP 2.
Spray about 4" - 6" (10 - 15cm) away at a 90° angle to the surface, applying a uniform, even coat of adhesive to obtain 80% to 100% coverage of the surface. If necessary, spray another coat of adhesive in areas that appear to need more adhesive.
STEP 3.
Spray both surfaces to be bonded, one surface vertically and the other surface horizontally.
STEP 4.
Allow flash off time for the adhesive to tack off until no adhesive transfers to the knuckle when touched. For flash off time please refer to product TDS.
STEP 5.
Adhere surfaces and press together with adequate pressure. A roller is needed to apply uniform pressure to achieve maximum strength. Allow 24 hours for the adhesive to fully cure.
Coverage.
Below are three images of coverage when using the Web Spray adhesive; how to spot when you are using it correctly, and when it's been put on too heavily or too lightly.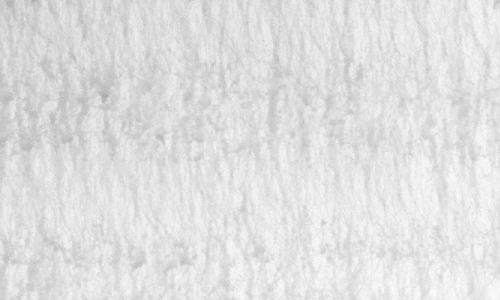 Correct Application 20 dry gms/sqm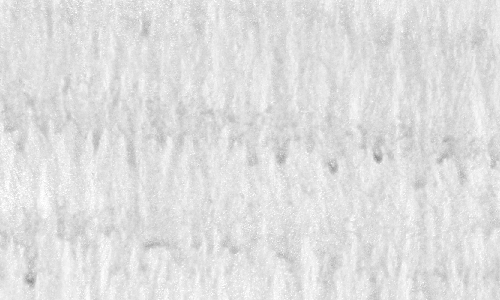 Coverage too heavy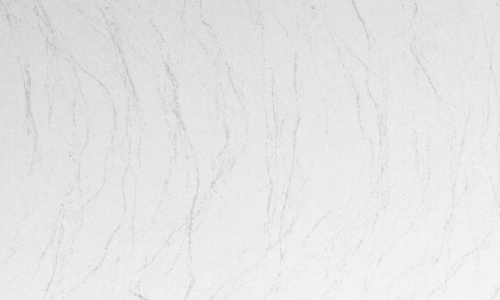 Coverage too light
Top Tips when using this adhesive.
• If the spray tip clogs, unscrew the spray tip from the gun and clean with a solvent such as lacquer thinner or acetone. Do not use a pin on the spray tip.
• We recommend using clear rather than coloured adhesive when bonding any thin or absorbent surfaces, as the dye is designed to seep into and colour anything with which it comes in contact and may over time contaminate the substrate.
Follow us on Social Media