Cabinets
Nothing increases your profits more than producing quality work. Boost your bottom line a bit more by taking adhesives a step further - i.e. replace fasteners with a superbly strong permanent bond on finished end panels. Trust our cabinetry range of adhesives to get results you can always count on.
Available Products
High performance industrial contact spray adhesive formulated for bonding laminate on porous or tough-to-bond materials.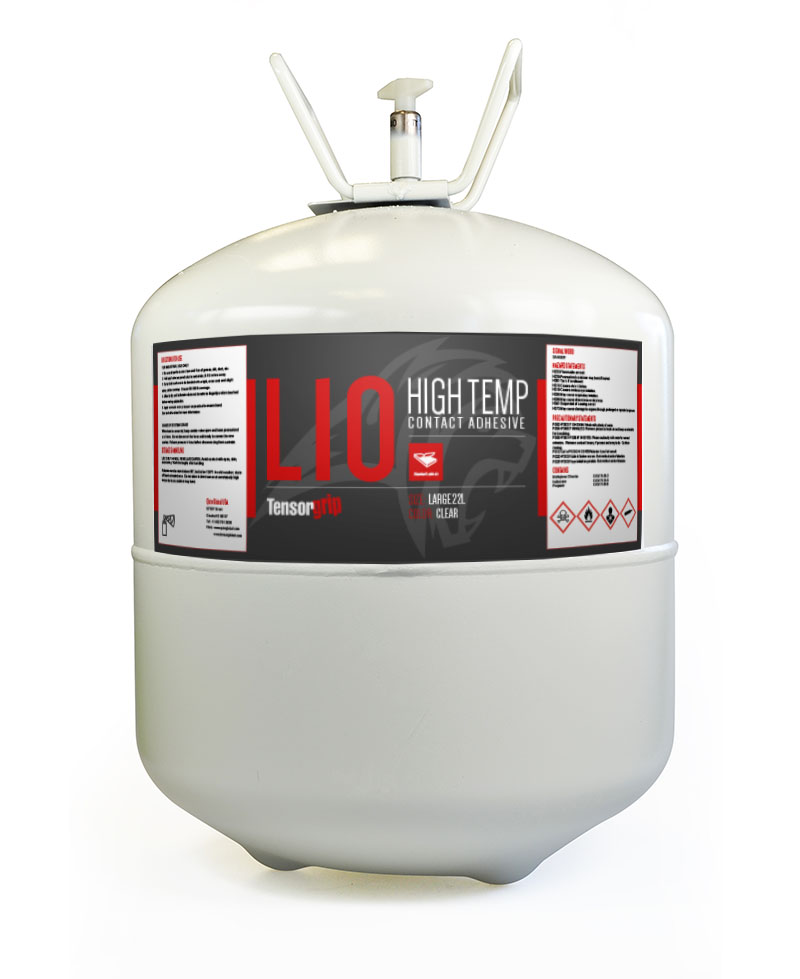 Product Details
---
High performance fire rated, non-flammable industrial spray contact adhesive formulated for bonding decorative HPL (high pressure laminate) to a variety of substrates.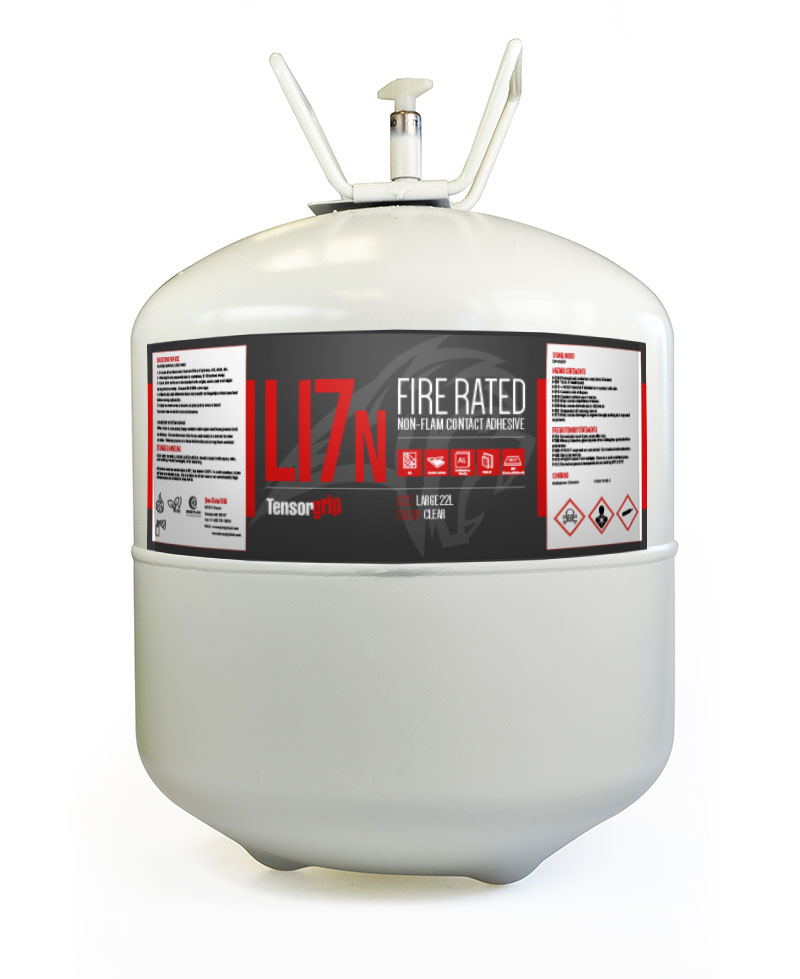 Product Details
---
Designed for bonding all HPL laminate surfaces and edging materials to MDF, chipboard and plywood substrates. TensorGrip® L19 has been tested on Formica products ColorCore, Magnetic Laminate, Fundamentals, Ligna and DecoMetal.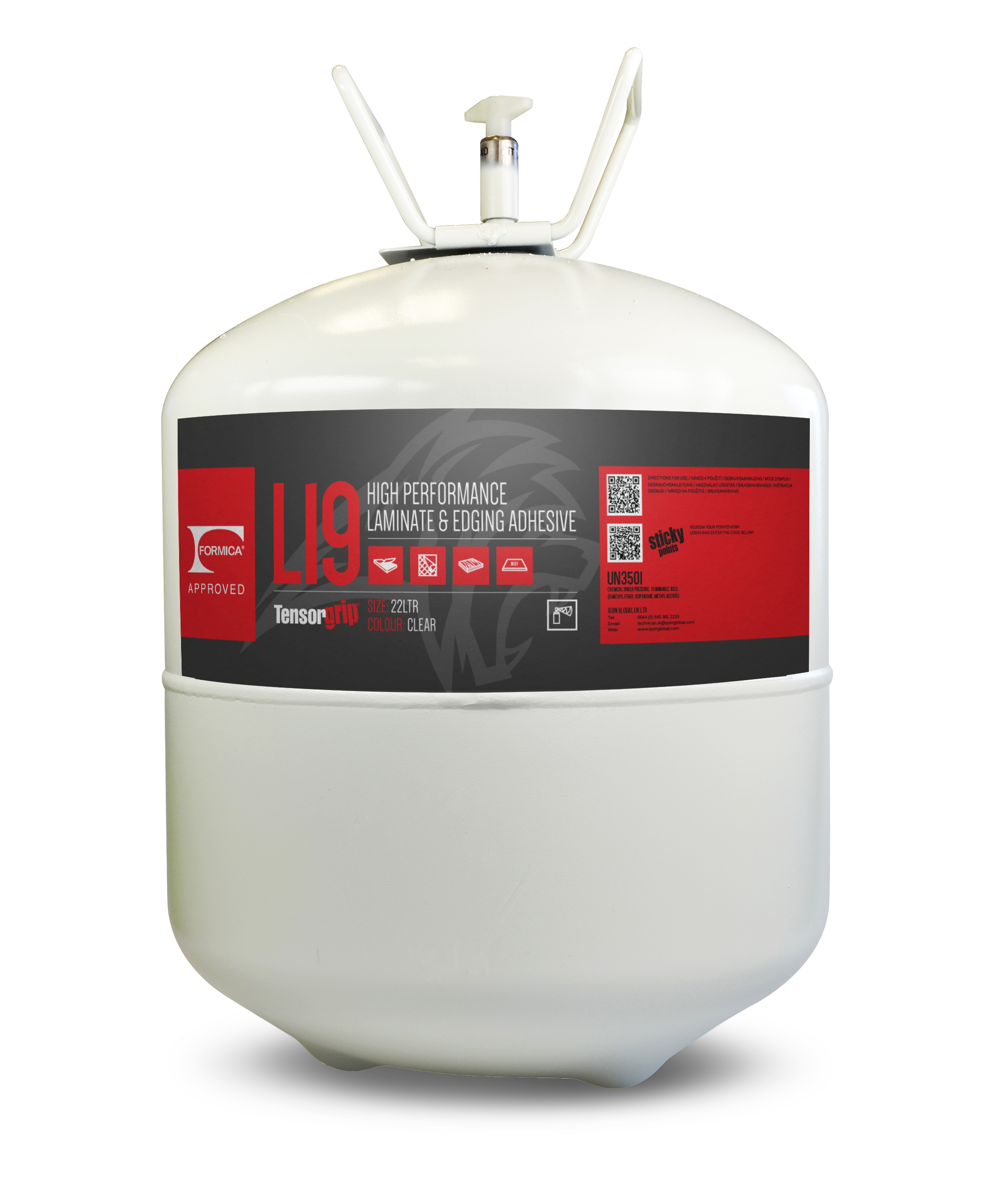 Product Details
---
TensorGrip® L20 is a fine spray adhesive for permanent bonding of veneers where immediate bond strength, water and lacquer resistance along with high heat resistance are required.
Product Details
---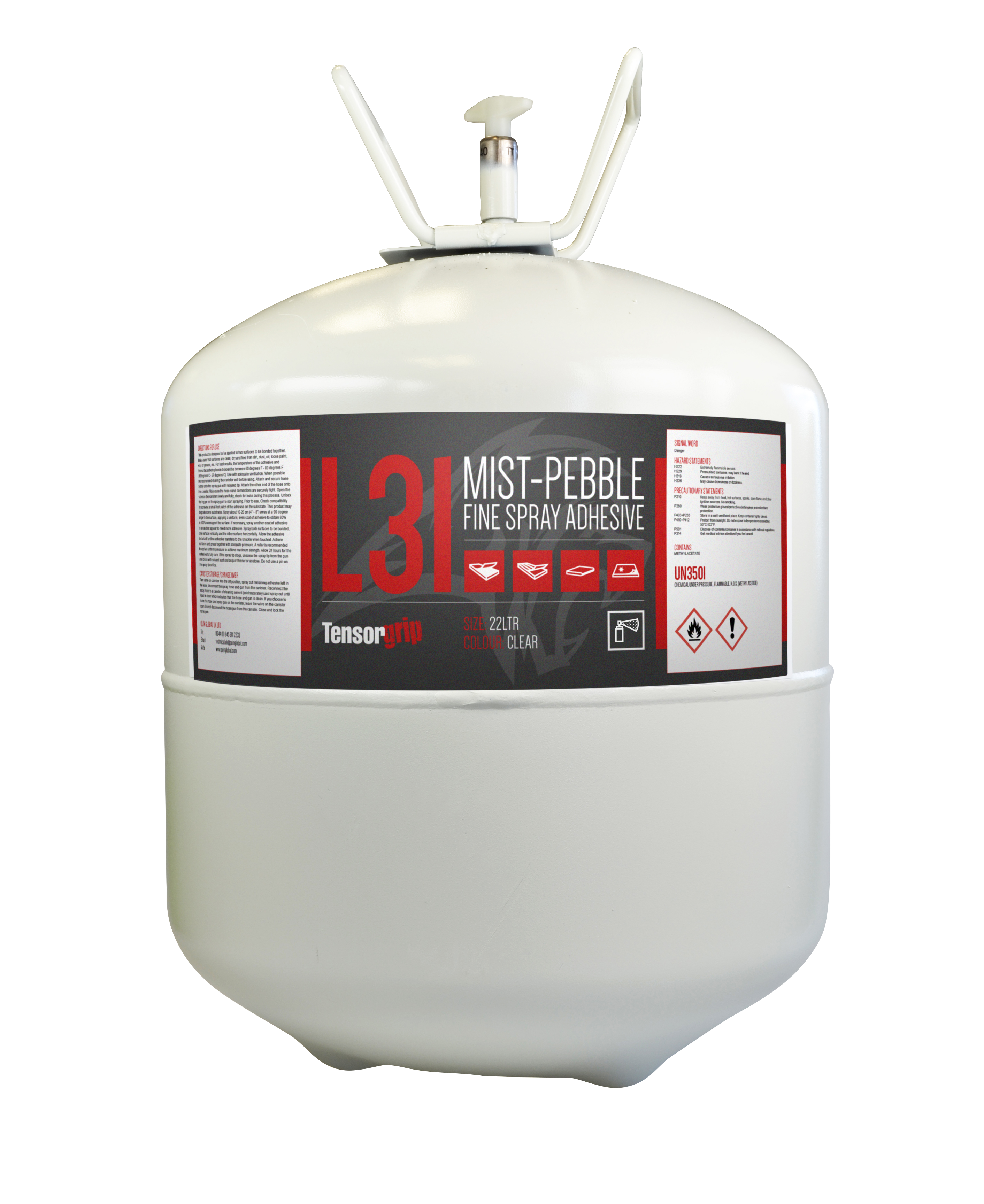 Product Details
---
TensorGrip® L32 is a High Strength Contact Adhesive designed for multi purpose laminating. It also works well on edging and smooth surfaces such as metal and melamine.
Product Details
---
Plasticiser Resistant Web Spray Adhesive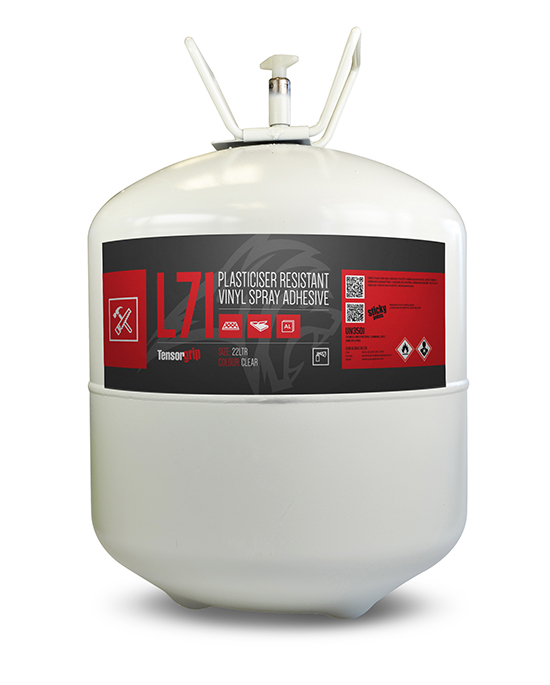 Product Details
---