Office Furniture
A diverse range of materials deserves uniquely developed products to give unrivalled bond satisfaction. All developed to save you time and increase your bottom line.
Available Products
Provides very fast tack times for all upholstery, foam and carpet contact bonding situations.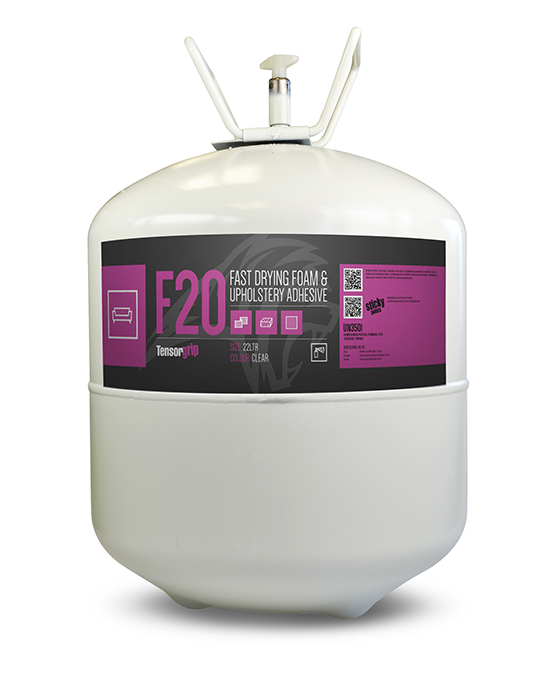 Product Details
---
Low odour, non-flammable contact spray adhesive for the most demanding foam and upholstery applications where a permanent and unbreakable bond is required.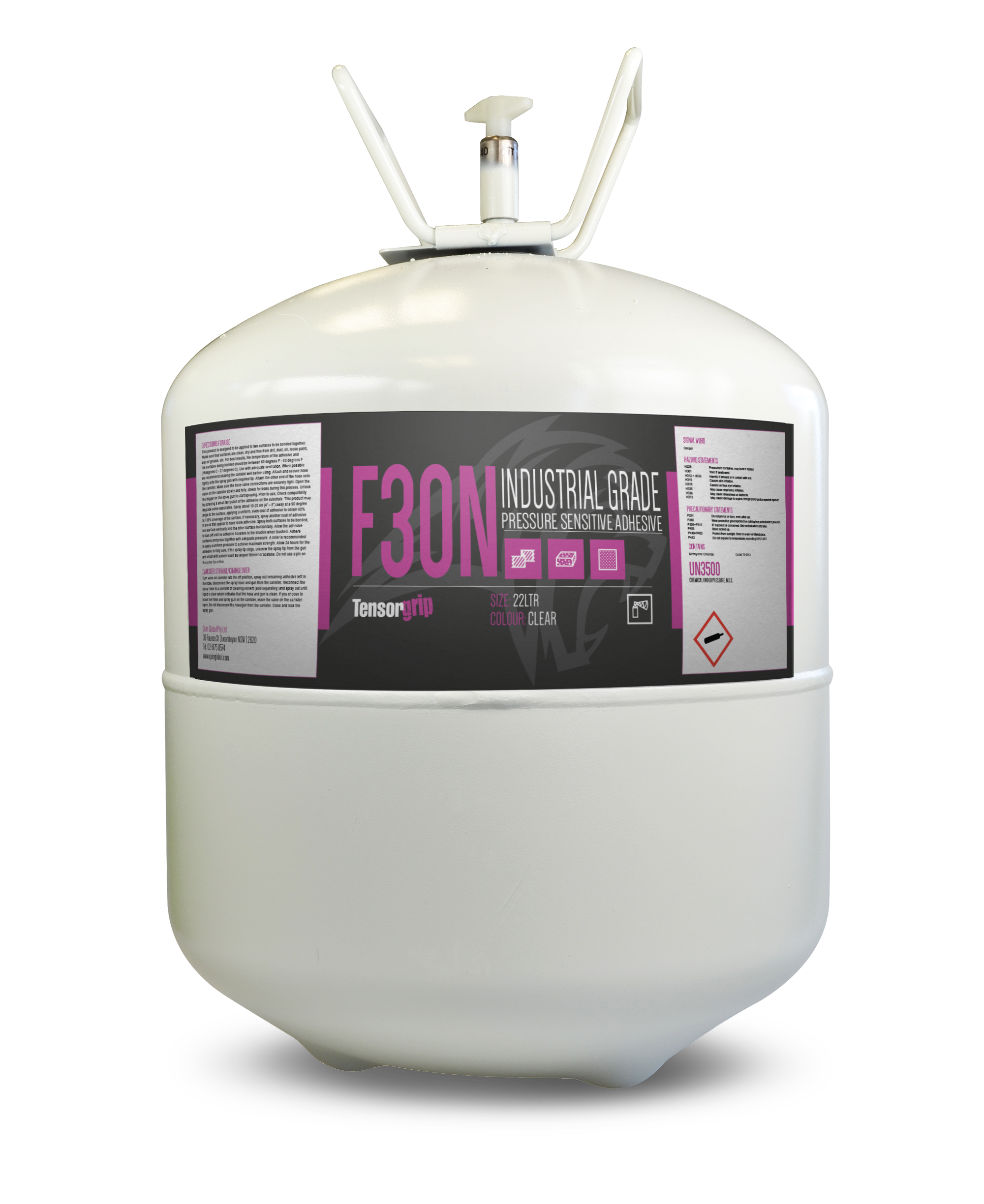 Product Details
---
High performance spray adhesive developed for demanding foam, fabric, leather and upholstery applications.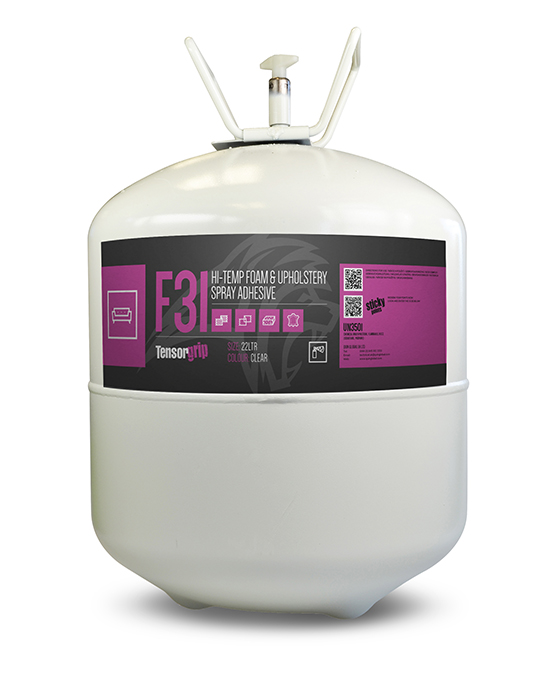 Product Details
---
Designed for versatility with a long open time and high tack level with excellent strength for bonding a wide variety of substrates.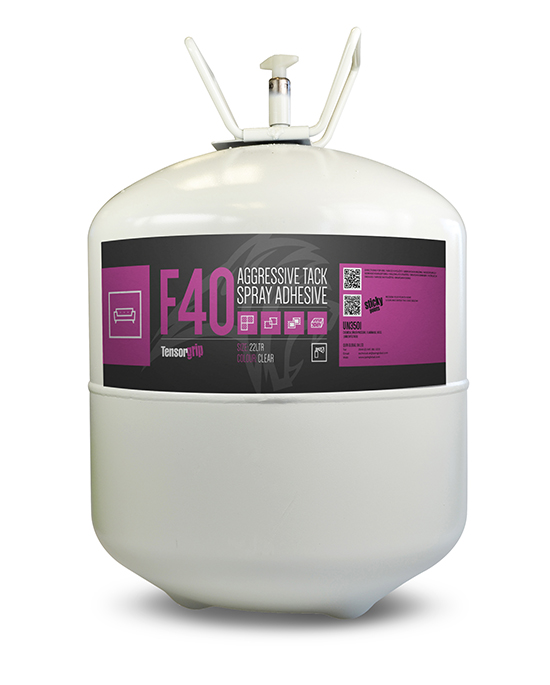 Product Details
---
TensorGrip® F43 is a fast tack solution for single sided webbing applications.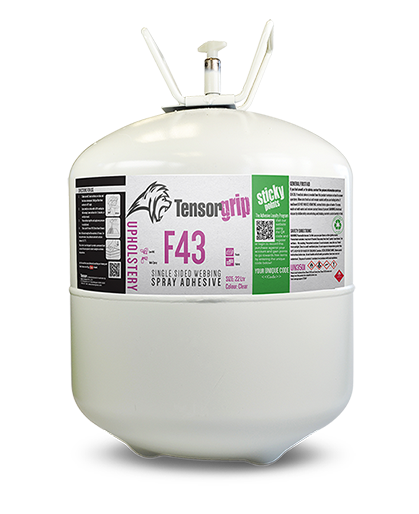 Product Details
---
Low VOC Spray Contact Adhesive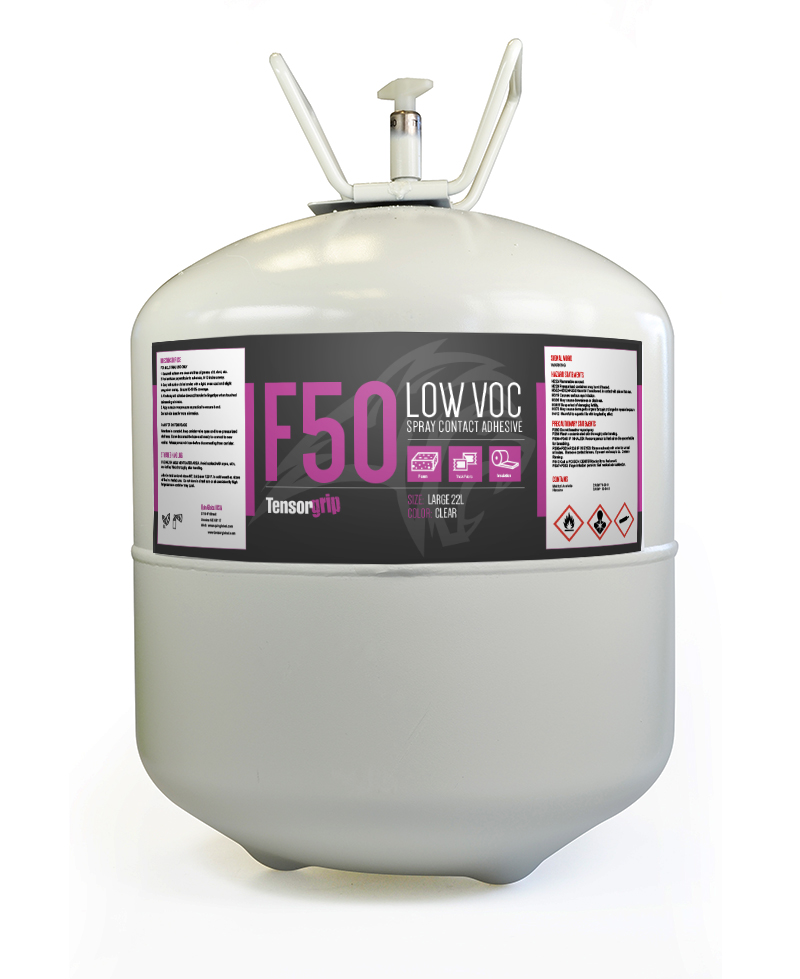 Product Details
---