Wall Panels
No more waiting for the adhesive to cure. Produce SIPs faster than ever before. Install wall protection and panels at lightning speed. Welcome to the speed of Tensor!
Available Products
Industrial grade spray adhesive formulated specifically to bond insulated panel materials to GRP and Plywood.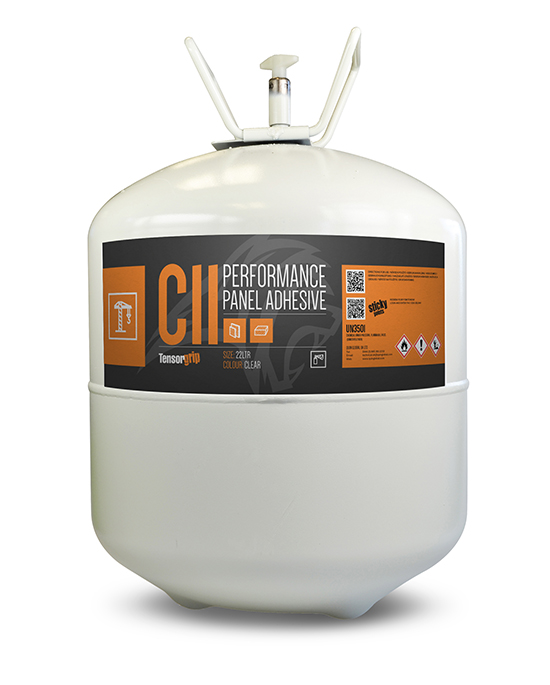 Product Details
---
A web spray adhesive that is suitable for polystyrene and concrete bonding applications.
Product Details
---
Designed to create a super tacky primed surface, to allow better adhesion for D/S and butyl tapes.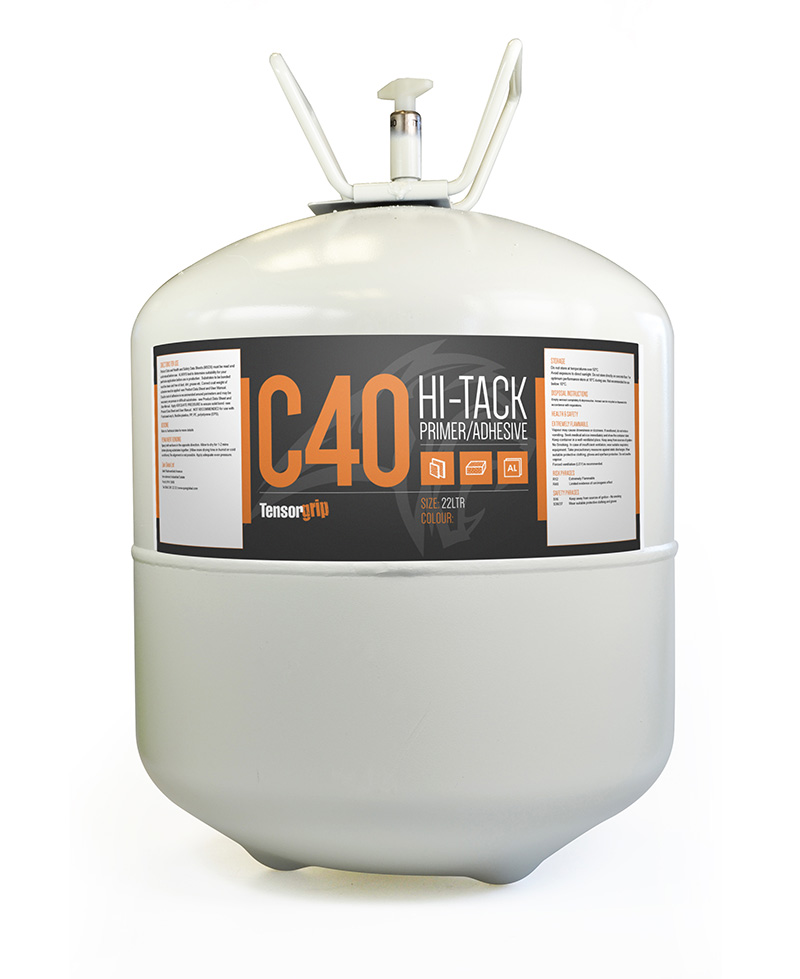 Product Details
---
Developed in conjunction with the Acoustic industry, X40 is a web spray adhesive designed for use in fabricating acoustic wall panels.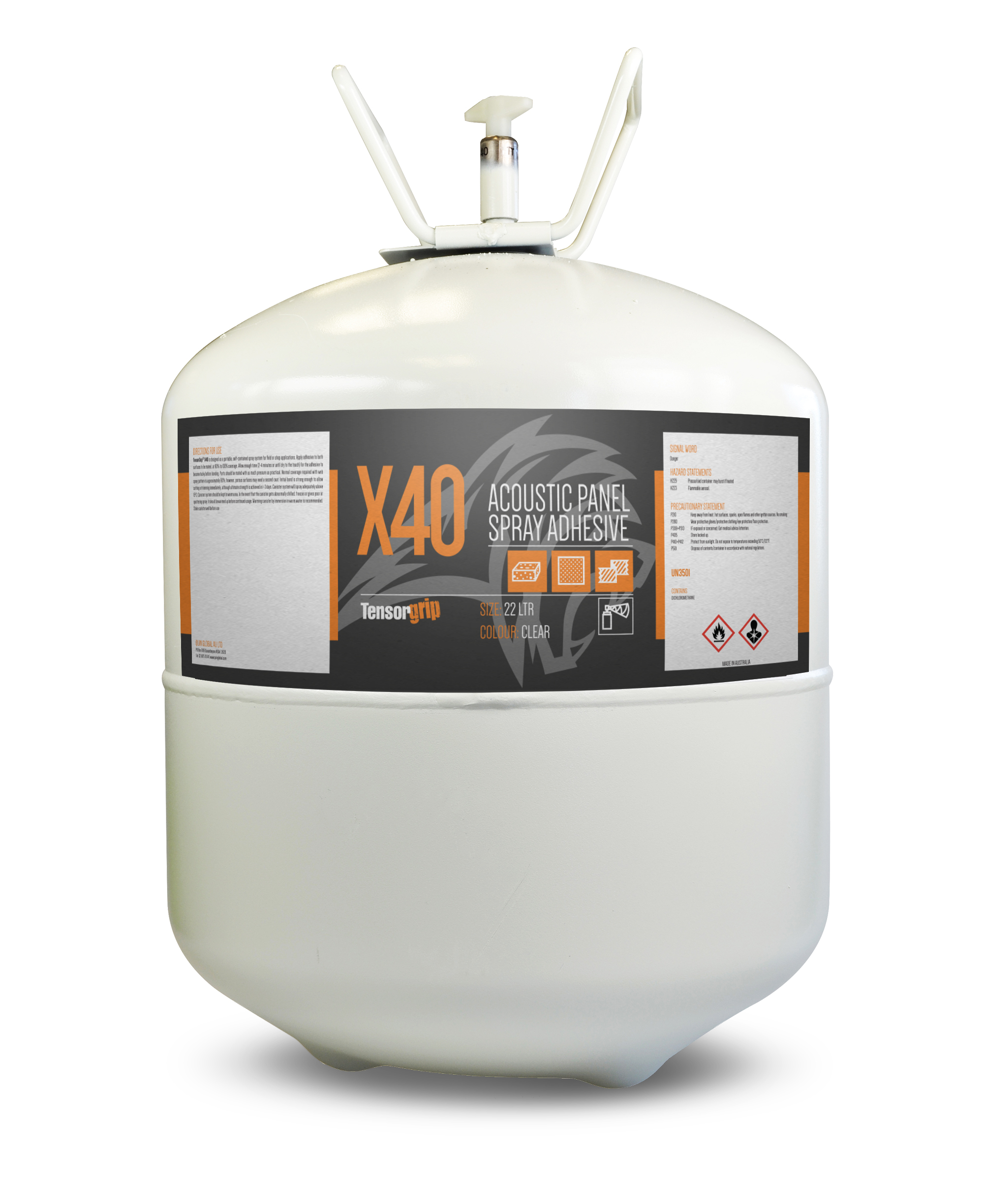 Product Details
---