Tools
The key to unmatched application and performance lies in the tools you use. That's why Tensor has developed and refined a line of tools to meet the demands of industrial applications. Durable and designed to aid your outperformance!
Available Products
An aerosol spray gun that gives you high-quality precision control of your glue stream.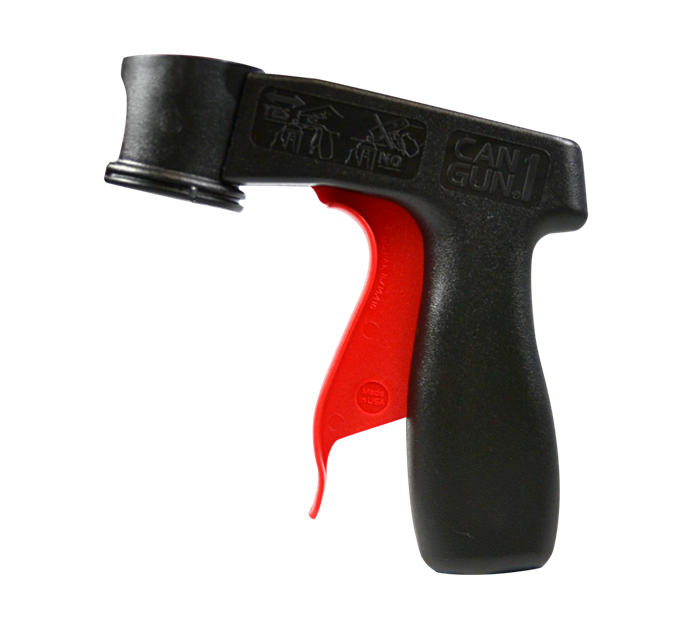 Product Details
---
The perfect solution to field jobs (i.e. fiberglass layup in boat hulls, laying flooring, rooftop work), the M501 for mini adhesive canisters takes the strain off of your arms but is still light enough that it doesn't cause back strain.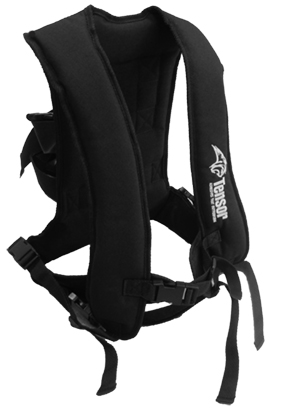 Product Details
---