Mattresses
When you're looking for speed and ease of application, Tensor has the answer. A highly engineered range of adhesives developed to give the fastest bond results while making less mess.
Available Products
High performance spray adhesive developed for demanding foam, fabric, leather and upholstery applications.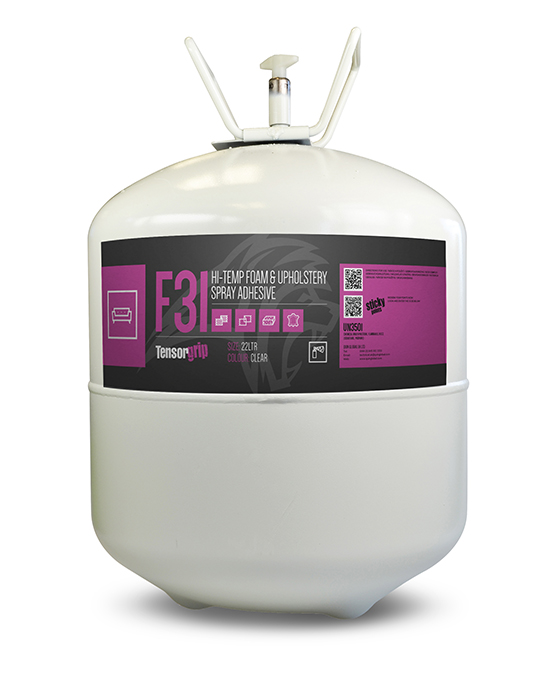 Product Details
---
Low odour, non-flammable contact spray adhesive for the most demanding foam and upholstery applications where a permanent and unbreakable bond is required.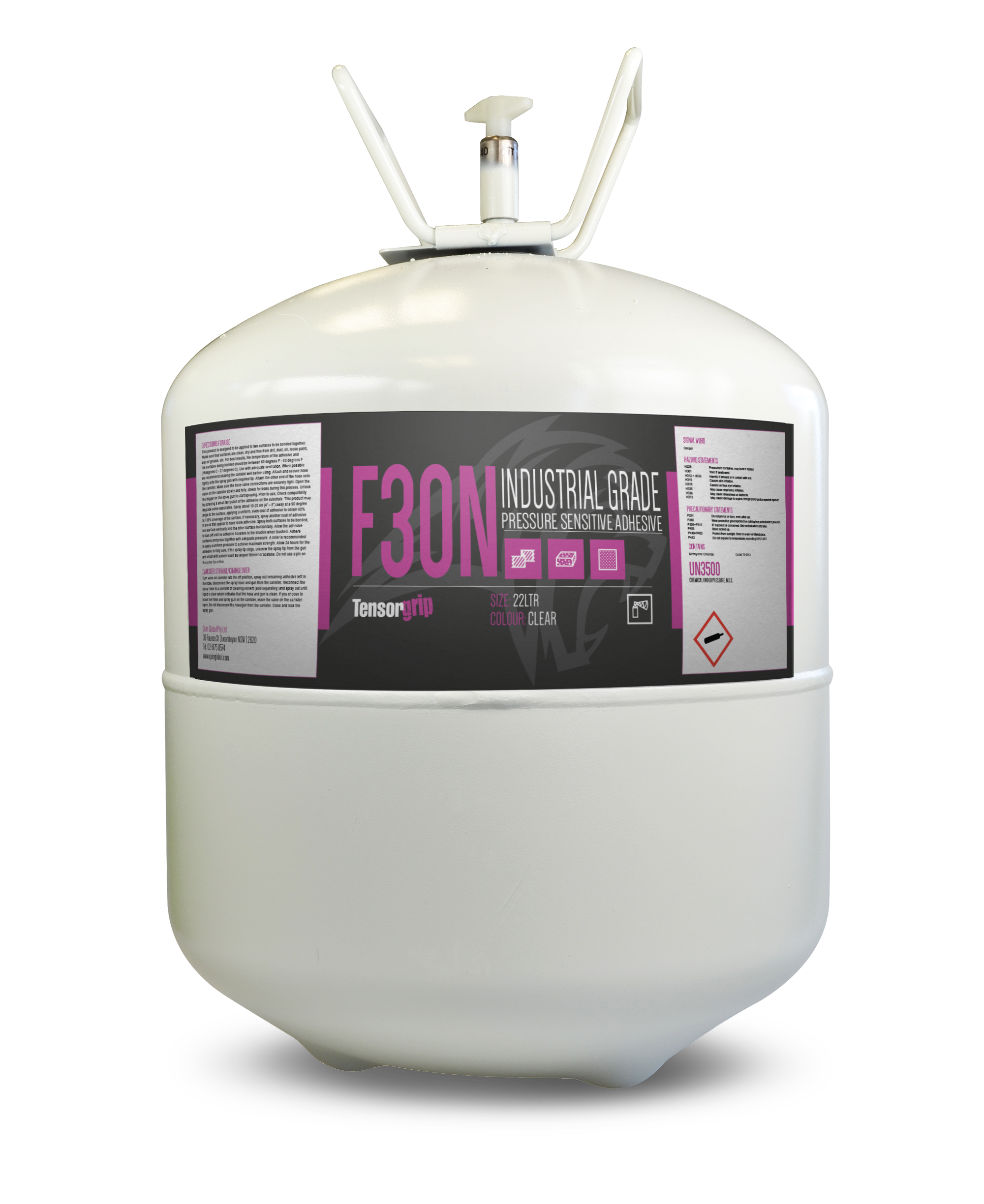 Product Details
---
Very aggressive, non-flam, pressure sensitive adhesive which makes it ideal for building mattresses.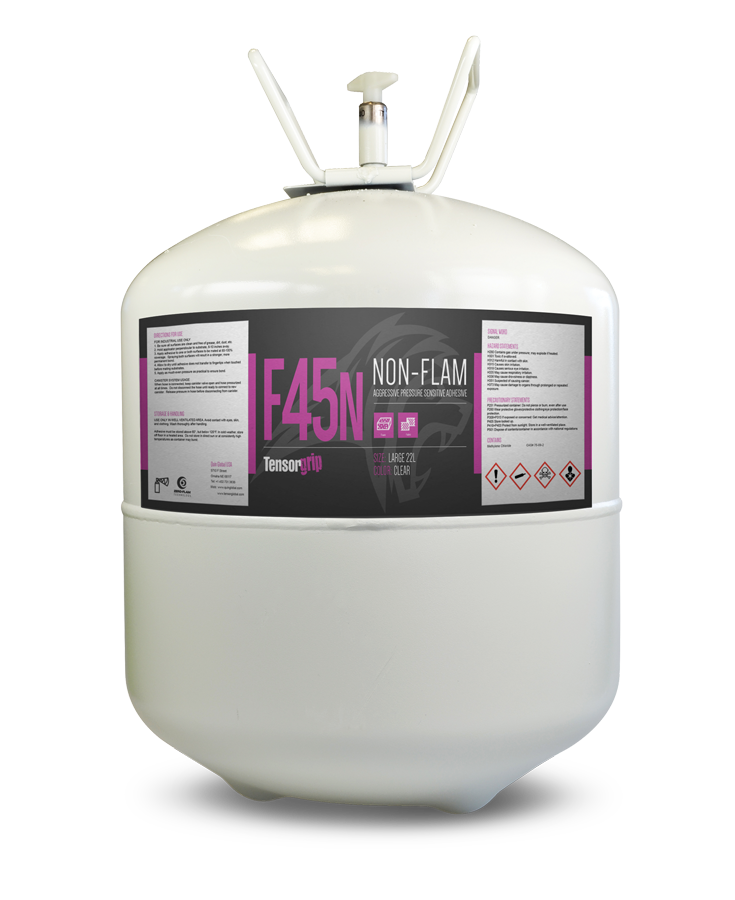 Product Details
---
Low VOC Spray Contact Adhesive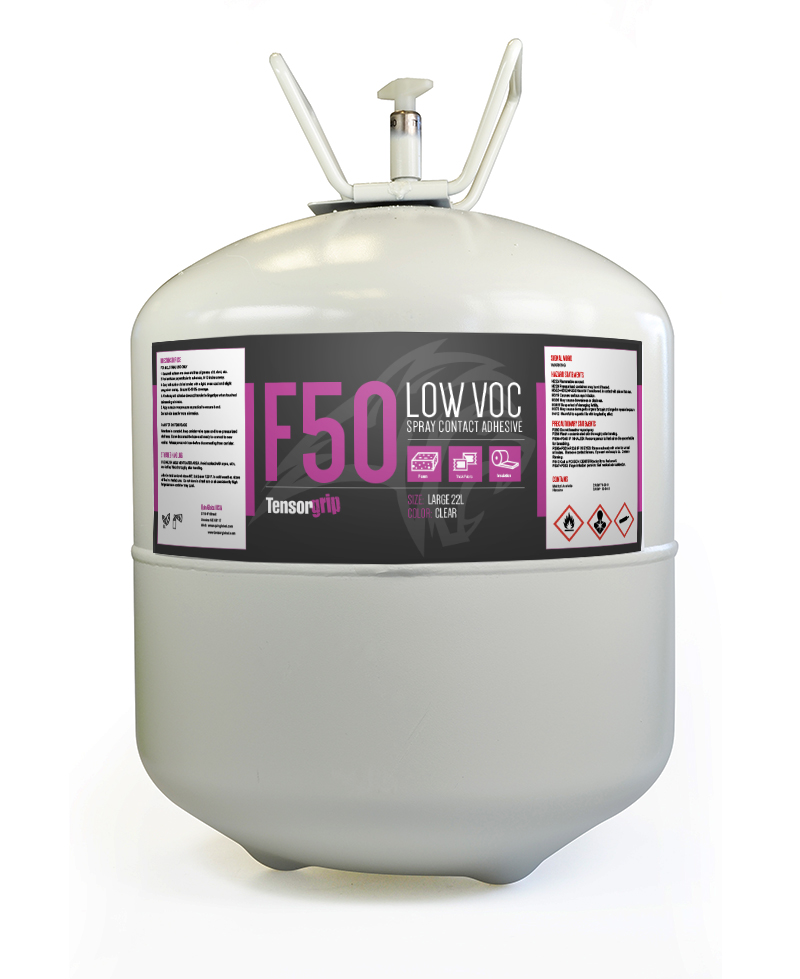 Product Details
---
Designed for versatility with a long open time and high tack level with excellent strength for bonding a wide variety of substrates.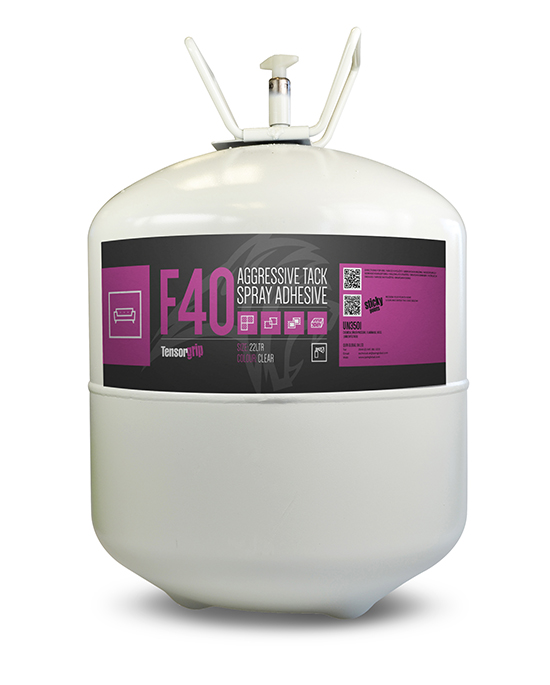 Product Details
---