Domestic Furniture
Large blocks of foam and big sheets of fabric. The reason why Tensor developed a highly aggressive single-sided adhesive to make your life easier - both in application and in the finished item.
Available Products
Specially formulated to bond all commonly used substrates found within the foam and upholstery industry.
Product Details
---
Provides very fast tack times for all upholstery, foam and carpet contact bonding situations.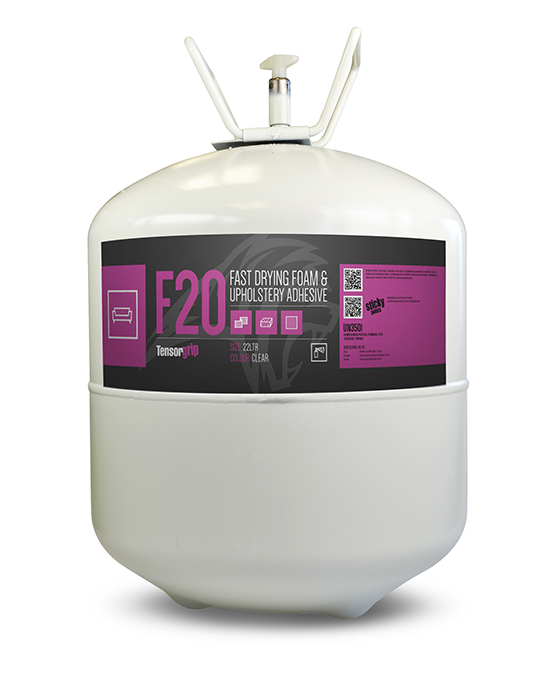 Product Details
---
Low odour, non-flammable contact spray adhesive for the most demanding foam and upholstery applications where a permanent and unbreakable bond is required.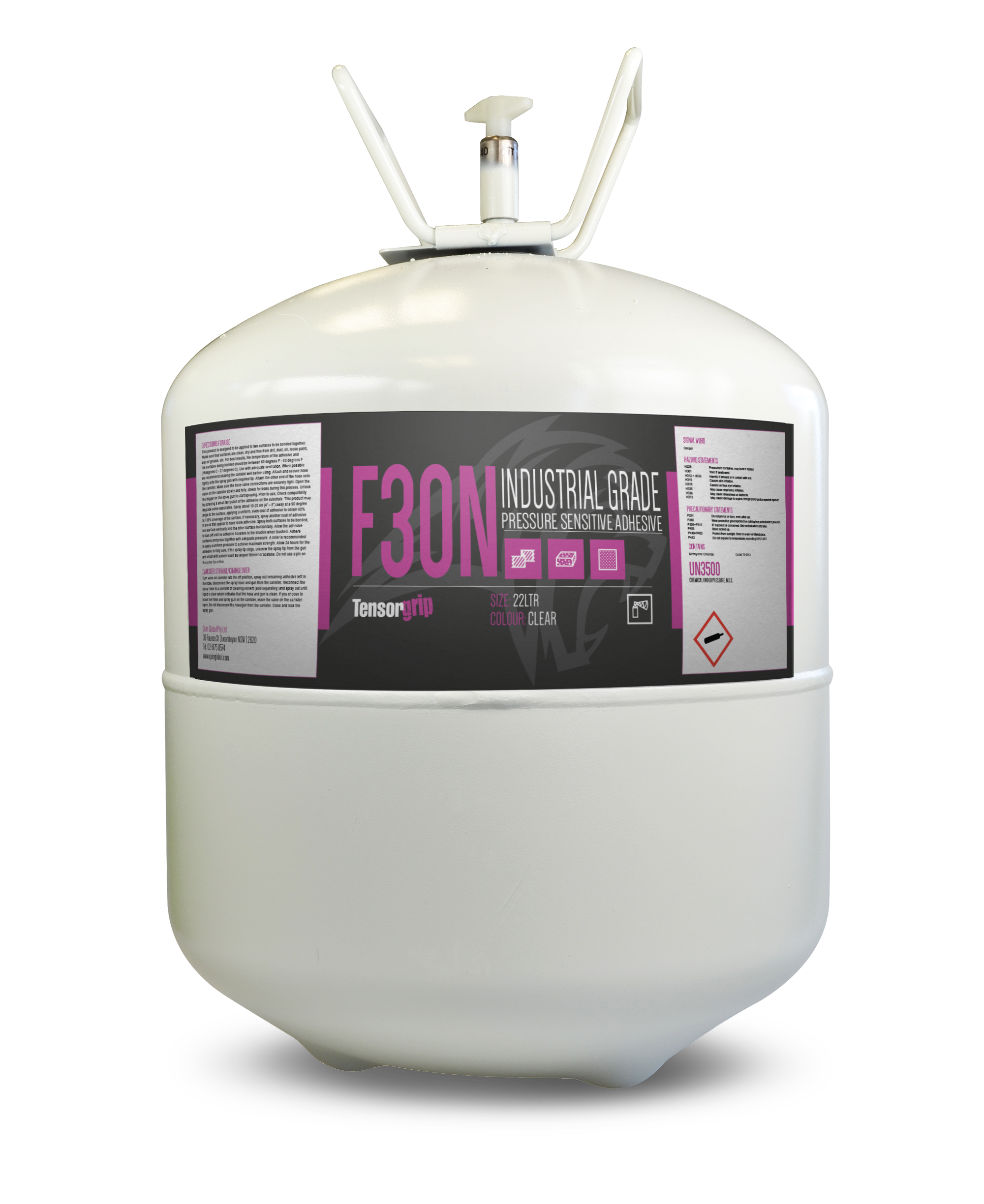 Product Details
---
High performance spray adhesive developed for demanding foam, fabric, leather and upholstery applications.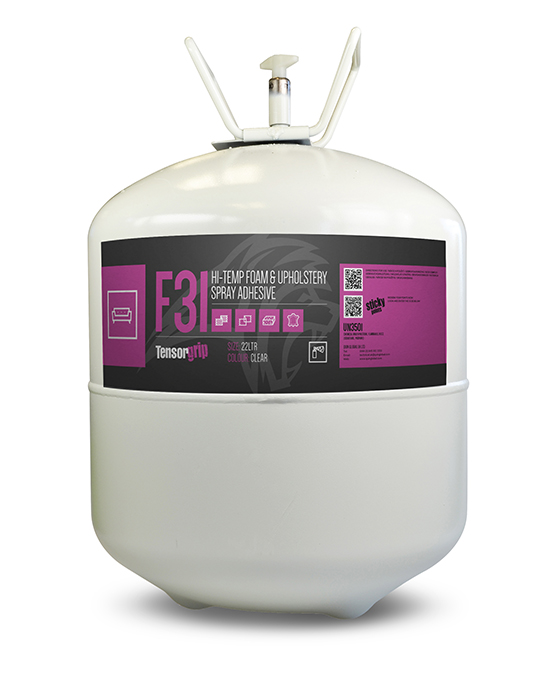 Product Details
---
Designed for versatility with a long open time and high tack level with excellent strength for bonding a wide variety of substrates.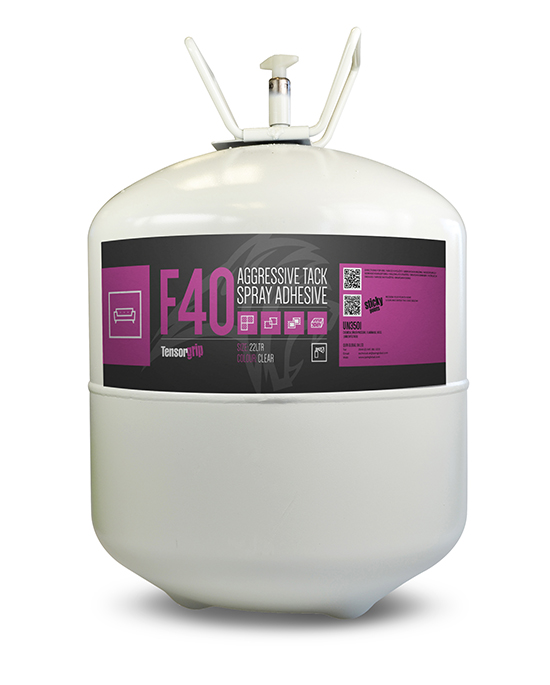 Product Details
---
TensorGrip® F43 is a fast tack solution for single sided webbing applications.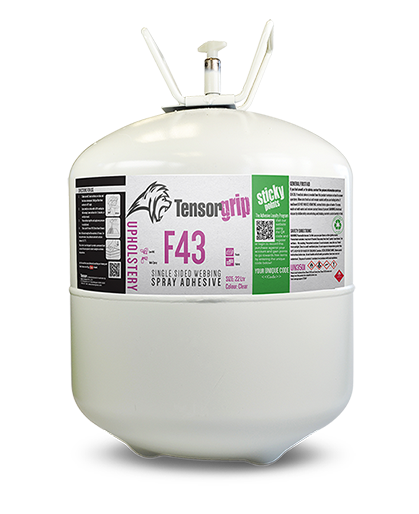 Product Details
---
Low VOC Spray Contact Adhesive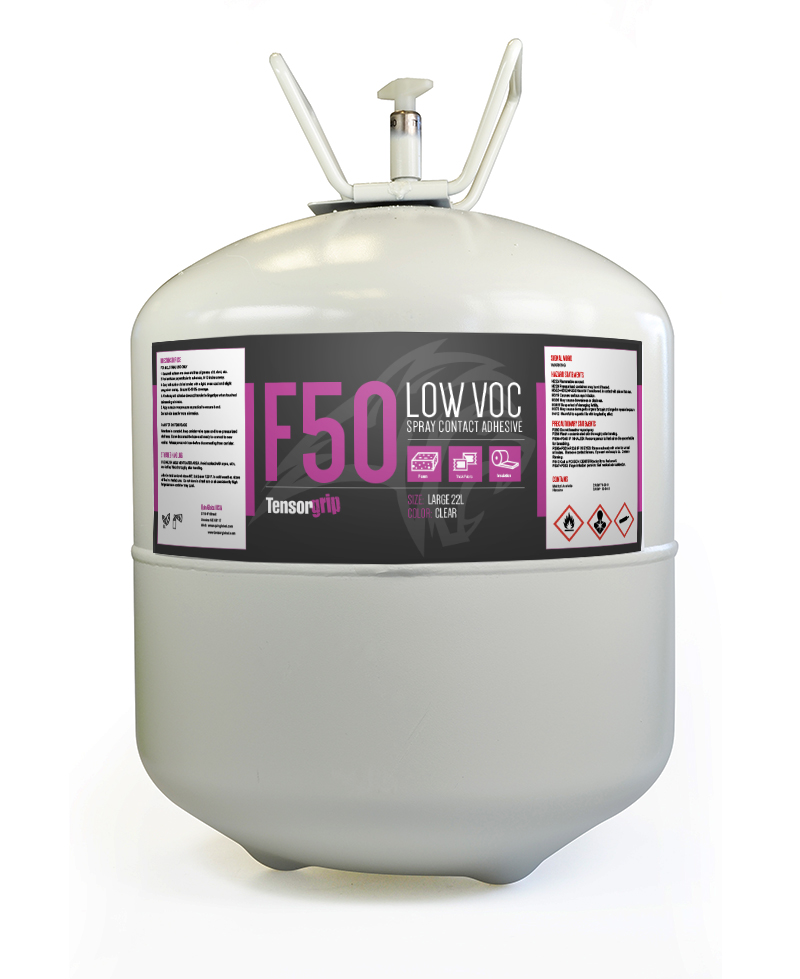 Product Details
---