Insulation
Find the right level of adhesion for what you need in gluing foam, fiberglass, rubber and other types of insulation in place, many times when other fasteners can't work. Cover the square footage fast with wide spray patterns and extended wand guns to reach more places.
Thermal insulation; sure. Plus fiberglass, foam, EPS, reflective, bubble. Tensor has the glue for sound, vibration, RFI, and galvanic insulation as well: rubber, sponge, shoddy, foil, film. Not only that, but we've also got the adhesive for rigid insulation board and polystyrene.
Available Products
Industrial grade spray adhesive formulated specifically to bond insulated panel materials to GRP and Plywood.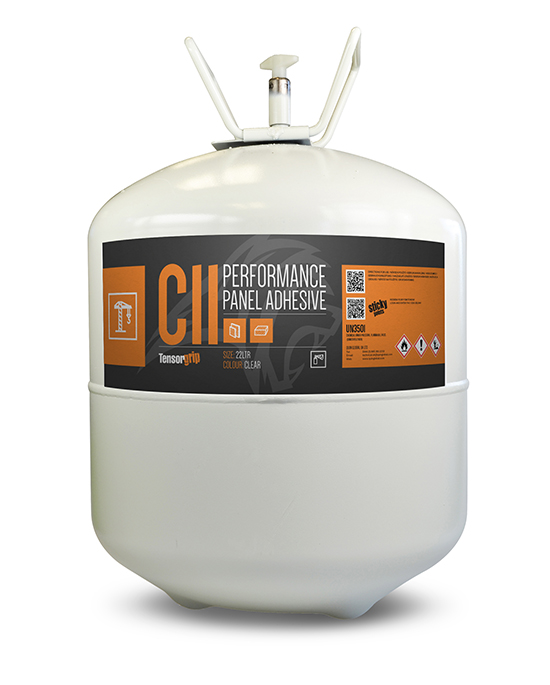 Product Details
---
A web spray adhesive that is suitable for polystyrene and concrete bonding applications.
Product Details
---
Designed to create a super tacky primed surface, to allow better adhesion for D/S and butyl tapes.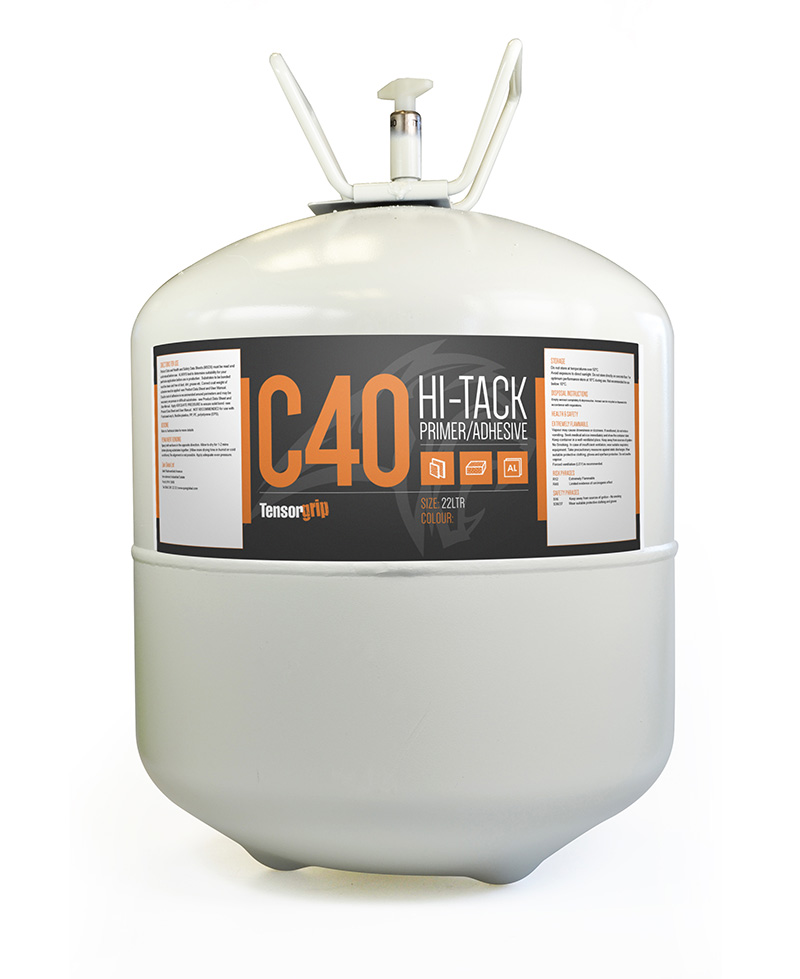 Product Details
---
Developed in conjunction with the Acoustic industry, X40 is a web spray adhesive designed for use in fabricating acoustic wall panels.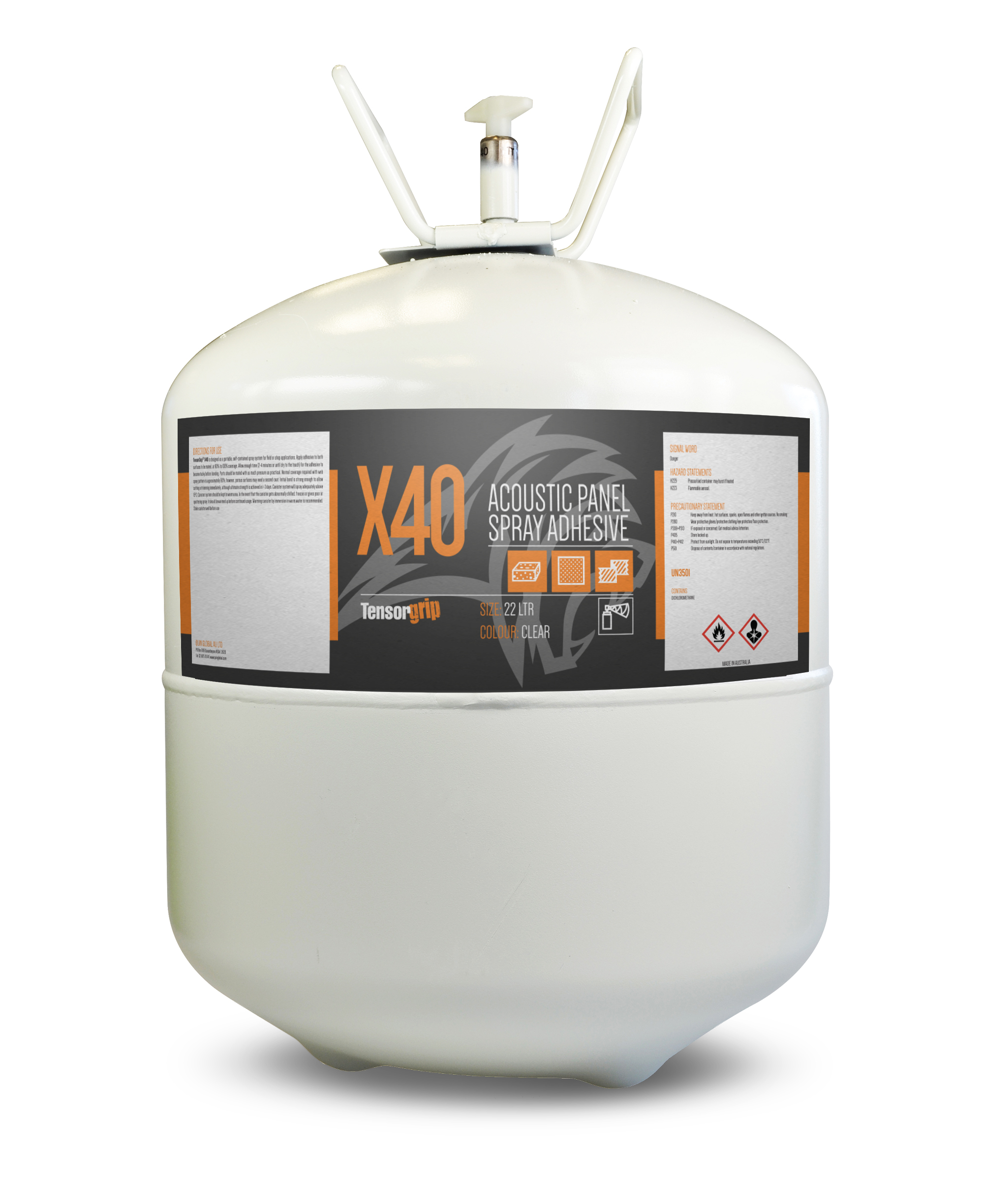 Product Details
---