Elevator Doors
Difficult to bond, fire rating requirements, etc. When you've got these things to deal with, you'll want the most out of your adhesive. With the power to meet these requirements while still increasing your productivity and lessening the daily grind, Tensor is ready to help you outperform.
Available Products
A web spray adhesive that is suitable for polystyrene and concrete bonding applications.
Product Details
---
Designed to create a super tacky primed surface, to allow better adhesion for D/S and butyl tapes.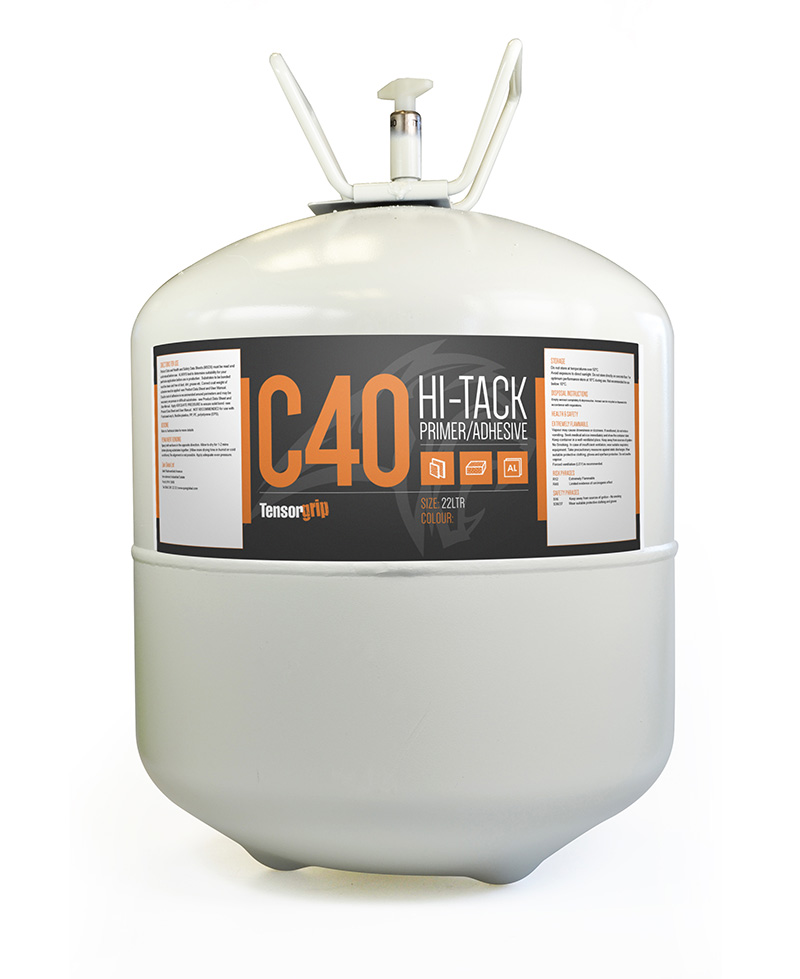 Product Details
---