Walls
Looking for an efficient, trusted way to affix wall coverings & panels? Take a look at the products designed to do just that.
Available Products
Revolutionary, high performance plasticiser resistant adhesive, specially formulated to bond all commonly used substrates found within the Automotive industry.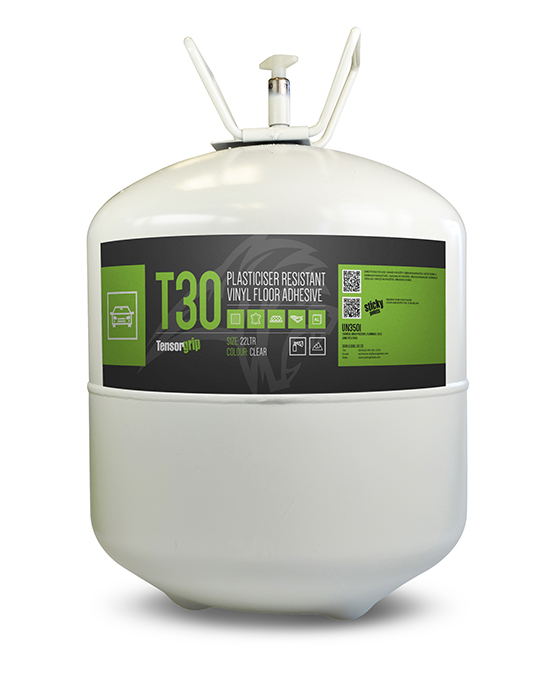 Product Details
---
TensorGrip® T40 Aggressive Tack Spray Adhesive has an extremely high tack, perfect for multi-purpose applications, such as foam, insulation, thin, and thick fabrics.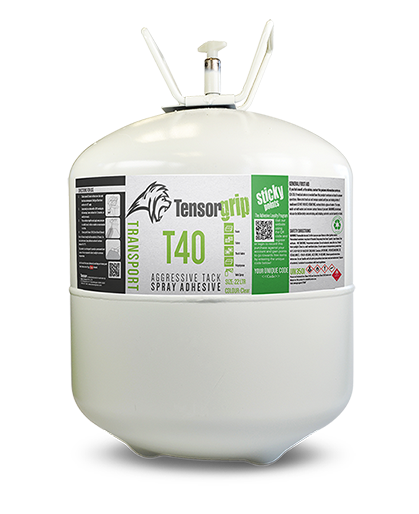 Product Details
---